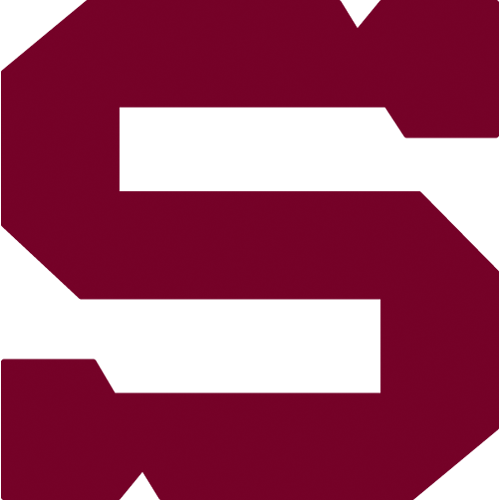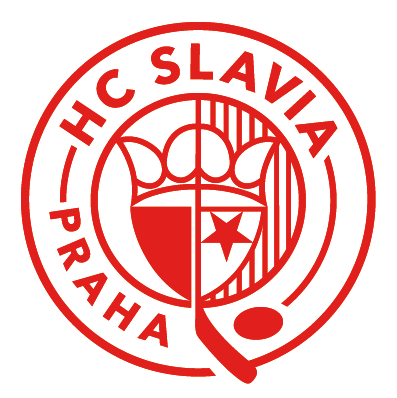 18., Sunday 2.11.2014
Sparta - Slavia
SPA - SLA
Sparta: Staňa – Ďaloga, Mikuš, Polášek, Piskáček, Hrbas, Barinka (A), Švrček, Pilař – Kumstát, Pech (A), Rolinek (C) – Réway, Hlinka, Buchtele – Bahenský, Cingel, Sabolič – Dvořáček, Volek, Černoch. Coach: Josef Jandač.
Slavia: Furch – Kolařík (A), Krejčí, Knot, Štich, Novák, Beňovič, Barák – Stránský, Vas, J. Doležal – Sklenář, Bednář (C), Tomica (A) – Klhůfek, Školiak, T. Doležal - Veselý, Poletín. Coach: Ladislav Lubina.
Goal and assists: 60. Bednář (Sklenář, Tomica). Referees: Šindler, Pavlovič - Komárek, Ondráček. Penalties: 2:3. Power play goals: 0:0. Shorthanded goals: 0:0. Attendance: 9929. Shots on goal: 31:15. Scoring sequence: 0:1. Best players of the game: Ďaloga - Furch.
While in the first derby of the season was shot seven goals, in the second at the ice of Sparta only one. There were nearly ten thousand spectators in Tipsport arena, but they must wait for the first goal until the last minute of the third period. When it already seemed that match will go to the overtime, in time 59:19 scored Jaroslav Bednář.