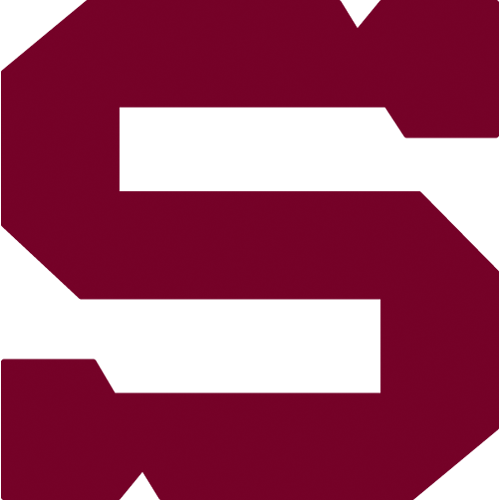 pre, Wednesday 3.8.2016
Sparta - Slovan Bratislava
SPA - SBA
Sparta: Novotný – Čajkovský, Nedomlel, Hrbas, Gernát, Kalina, Mikuš, Eminger, Švrček (A) – Klimek (C), Vrána, Ihnačák – O. Procházka, Havel, Forman – Kumstát, Pech, Kudrna – M. Procházka, Černoch, Netík. Trenér: Jiří Kalous.
Slovan Bratislava: Brust – Kundrátek, Starosta (A), Luža, Bačík, Vidovič, Pokorný – Valský, Jeglič, Nedorost (C) – Kubalík, Halama, Tibenský – Vopelka, Ružička, Hlinka – Zigo, Šiška, Petráš - Galis. Trenér: Miloš Říha.
Goals and assists: 6. Klimek (Pech, Ihnačák), 20. Švrček (Ihnačák, Hrbas), 23. Vrána (Čajkovský, Pech), 28. Vrána (Ihnačák) – 15. Žeglič, 47. Nedorost (Jeglič). Referees: Fraňo, Lacina – Komárek, Ondráček. Penalties: 6:9. Power play goals: 2:1. Shorthanded goals: 0:0. Attendance: -. Shots on goal: 65:14. Scoring sequence: 1:0, 1:1, 4:1, 4:2.
After a few months of time off and trainings Spartans put on red jerseys and measured the strenghts against the hard oponnent - Slovan Bratislava. After the slow and cautious start Jiří Kalous charges managed to use their activity and they beat the KHL member with two goal difference.