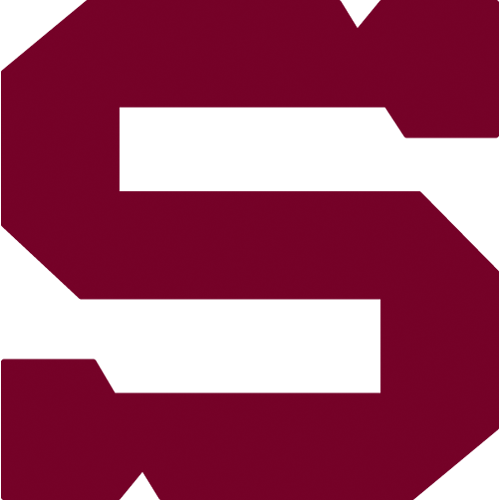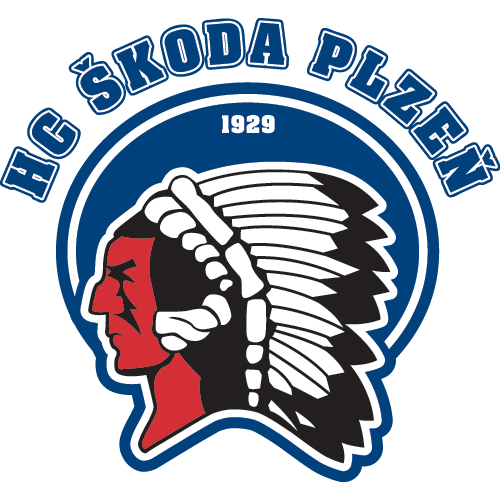 SF5, Wednesday 6.4.2016
HC Sparta Praha - HC Škoda Plzeň
SPA - PLZ
HC Sparta Praha: Pöpperle – Polášek, Piskáček, Barinka, Hrbas, Mikuš, Švrček – Forman, Hlinka (C), Buchtele – Sabolič, Pech, Kumstát (A) – Hamilton, Klimek, Kudrna – Netík (A), Dragoun, Hlaváč. Coach: Josef Jandač.
HC Škoda Plzeň: Machovský (47. Polívka) – Jeřábek, Moravčík, Kadlec (A), Špaček, Pulpán, Kubka, Sklenička – Indrák, Kracík, Kubalík – Kratěna (C), Bližňák, Johnson – Lev, Preisinger, Svoboda – Hollweg, Přikryl, Poletín – Suchý. Coach: Michal Straka.
Goals and assists: 29. Pech (Sabolič, Kumstát), 31. Hlinka (Polášek), 33. Hlinka (Forman), 40. Barinka (Pech, Forman), 46. Kudrna (Klimek), 47. Barinka (Klimek, Hamilton) – 22. Špaček (Kratěna, Presinger). Referees: Polák, Šír – Gebauer, Lederer. Penalties: 7:7. Power play goals: 3:0. Attendance: 14913. Shots on goals: 42:27. Scoring sequence: 0:1, 6:1. Best players: Barinka – Jeřábek.
Hundred percent emphasis, fantastic atmosphere and high victory! Sparta defeated Plzeň high 6-1 and she can go to the final after sixth game. In fifth game Plzeň lead after goal by Michal Špaček but Lukáš Pech leveling score in 29th minute. Four minutes later Sparta led 3-1 after two goals of captain Jaroslav Hlinka. Fourth goal added Michal Barinka, fifth Andrej Kudrna and the last sixth goal scored Michal Barinka again. The best player of Sparty could celebrated win and matchball. Sparta can go to the final after sixth game, which will be played on the ice of Plzeň on Friday 8th of April from 17.20!