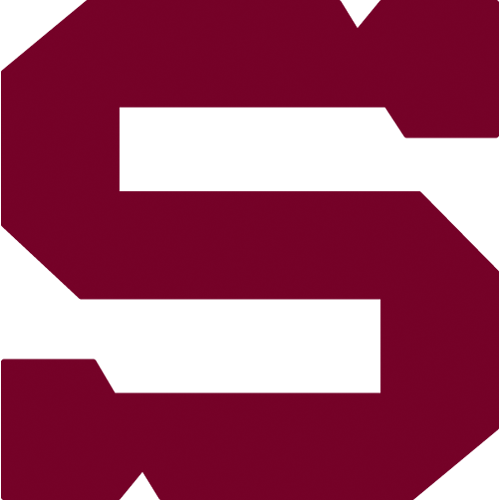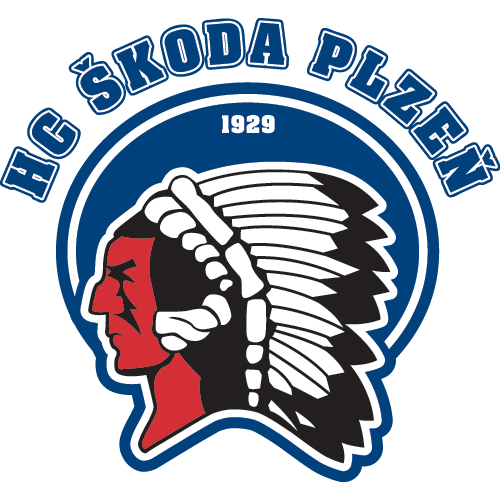 Sparta: Staňa (48. Novotný) - Polášek, Piskáček, Ďaloga, Mikuš, Eminger, Barinka, Pilař (A) - Réway, Hlinka (A), Klimek - Sabolič, Pech (A), Buchtele - Kumstát, Cingel, Forman - Volek, Bahenský, Chlapík. Coach: Josef Jandač.
Plzeň: Machovský - Mozík, Pulpán, Kadlec(C), Jeřábek (A), Kubka, Boháč, Marcel - Balej, Kašpařík, Hollweg - Sýkora, Lev, Johnson - Indrák, Simon, Schleiss - Beran, Přikryl, Kubalík. Coach: Michal Straka.
Goals and assists: 3. Klimek (Polášek, Hlinka), 11. Klimek (Réway, Pilař), 40. Cingel (Kumstát) - 37. Indrák, 40. Lev (Johnson), 45. Pulpán (Lev, Machovský), 47. Sýkora (TS). Referees: Hodek, Pavlovič - Komárek, Ondráček. Penalties: 7:8. Power play goals: 1:0. Shorthanded goals: 0:0. Attendance: 5174. Shots on goal: 37:23. Scoring sequence: 2:0. 2:2, 3:2, 3:4. Best players of the game: Klimek - Johnson.
After two victories this season Spartans for the first time lost against Plzeň. Altough they lead 2:0 after the first period thanks to two goals of Lukáš Klimek, visiting team managed to tied the game and in the third period they went to the lead. Plzeň ruined the celebration of 111 years of Sparta Praha and won 4:3.