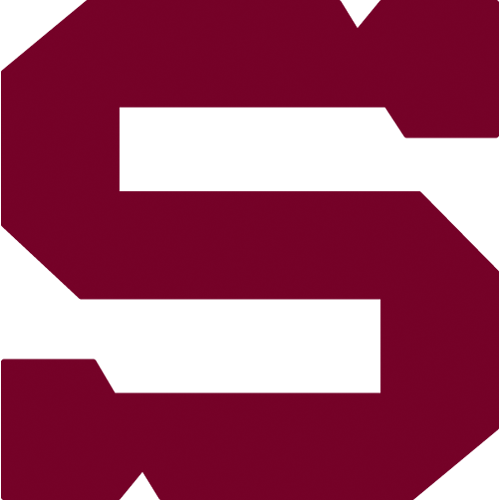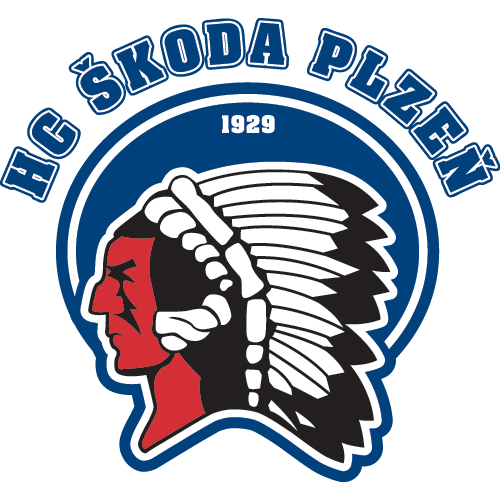 1., Friday 12.9.2014
HC Sparta Praha - HC Škoda Plzeň
SPA - PLZ
HC Sparta Praha: Staňa – Pilař (A), Piskáček, Ďaloga, Barinka, Švrček, Polášek, Mikuš – Réway, Hlinka (A), Rolinek – Kumstát, Pech, Forman – Sabolič, Přibyl, Cingel – Dvořáček, Volek, Klimek. Coach: Josef Jandač.
HC Škoda Plzeň: Machovský – Kadlec (A), Pulpán, Mozík, Jeřábek (A), Moravčík, Kubka – Kratěna (C), Simon, Pletka – Balej, Lev, J. Sýkora – Dvořák, T. Sýkora, Hollweg - Michel, Kašpařík, Beran. Coach: Milan Razým.
Goals and Assists: 22. Ďaloga (Pech, Forman), 22. Sabolič (Cingel), 33. Ďaloga – 16. Sýkora T. (Kratěna, Mozík). Referees: Šindler, Lacina - Lhotský, J. Svoboda. Penalties: 5:3, plus Hollweg (PLZ) 5 + 25. Power play goals: 0:0. Shorthanded goals: 0:1. Attendance: 5018. Shots on goal: 27:33. Scoring sequence: 0:1, 3:1. Best players of the game: Ďaloga - Kratěna.
Entering the new season in the Tipsport extraliga Sparta got three points. Although spartans were losing 0:1 after the first period, they managed to turn the course of the match thanks to a Slovak defender Marek Ďaloga who scored twice. Third goal was scored by the Slovenian forward Robert Sabolič.