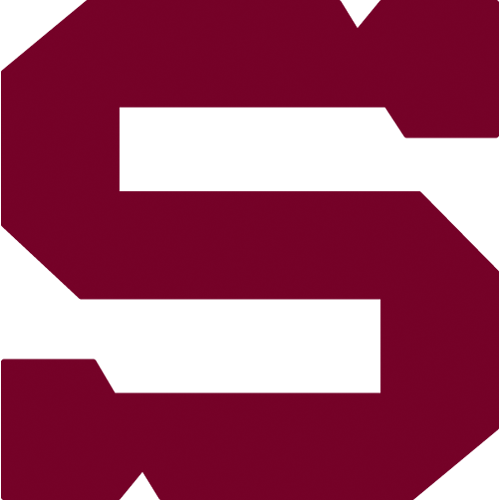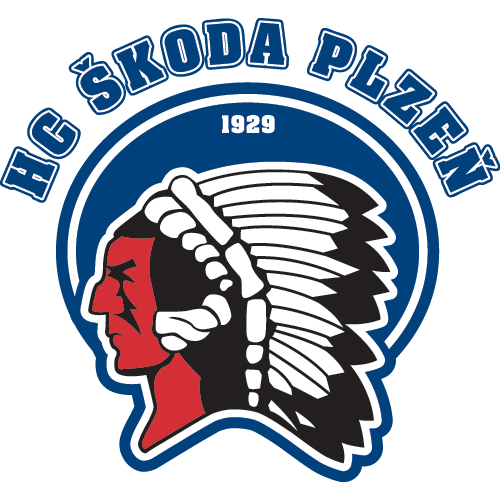 round 44, Sunday 28.1.2018
HC Sparta Praha - HC Škoda Plzeň
SPA - PLZ
HC Sparta Praha: Aittokallio – Ďaloga, Michálek, Mikuš, Kalina, Pavelka, Švrček – Klimek, Pech (A), Forman – Buchtele, Vrána (C), Řepík – Kumstát (A), Černoch, Kudrna – Rousek, Hlinka, Uher.
HC Škoda Plzeň: Svoboda – Moravčík, J. Kindl, Jones, Čerešňák, Kaňák, Sklenička – Gulaš (C), Mertl (A), Kantner – Pour, Kratěna, Schleiss – Kubalík, Kracík, Indrák – Hollweg, Kodýtek, D. Kindl – Rubner.
Goals and assists: 16. Pech (Michálek, Mikuš), 33. Klimek (Forman, Kalina) – 30. Mertl (D. Kindl, Gulaš), 30. Kracík (Mertl, Kratěna), 43. Jones (Rubner, D. Kindl), 60. Mertl (Kantner). Referees: Hejduk, Pešina – Klouček, Pešek. Penalties: 3:5. Power-play goals: 0:2. Short-handed goals: 0:0. Attendance: 16 083. Shots on goal: 33:31. Scoring sequence: 1:0, 1:2, 2:2, 2:4. Best players of the game: Lukas Klimek – Miroslav Svoboda.
The home team played against the best extraliga table team from Pilsen. The game at the O2 arena the home team started better and Lukas Pech opened the score. Halfway through the game, Pilsen played five on three power play and put two quick goals – 1:2. After that, Lukas Klimek settled the score to 2:2, but it was all from Sparta. At the beginning of the third part Pilsen came into the lead and the victory secured a goal to the empty net.