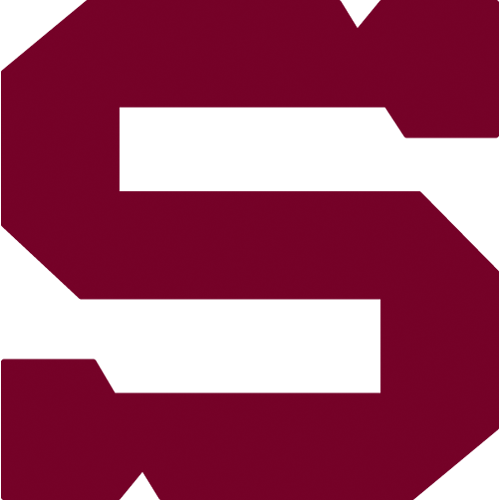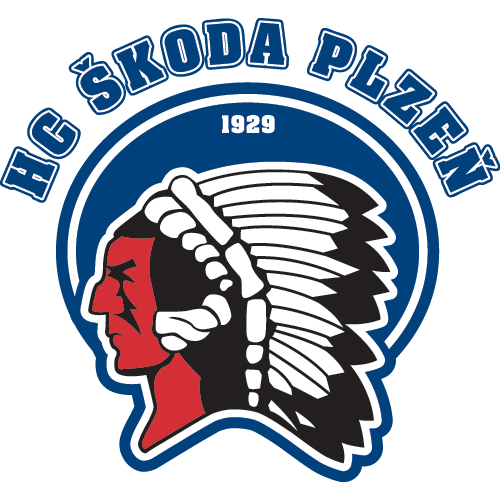 round 26, Friday 2.12.2016
HC Sparta Praha - HC Škoda Plzeň
SPA - PLZ
HC Sparta Praha: Pöpperle – Mikuš, Piskáček, Kalina, Švrček, Nedomlel, Gernát, Barinka – Hlinka, Vrána, Klimek – Kudrna, Cingel, Uher – Kumstát, Pech, Forman – O. Procházka, Černoch, M. Procházka. Head coach: Jiří Kalous.
HC Škoda Plzeň: Machovský – Kvasnička, Čerešňák, Moravčík, Kadlec, Pulpán, Sklenička, Němeček – Svoboda, Kracík, Kratěna – Kubalík, Stach, Indrák – Lev, Preisinger, Johnson – Hrnka, Koreis, Vondráček. Head coach: Martin Straka.
Goals and assists: 11. Klimek (Mikuš, Vrána), 25. Vrána (Klimek, Barinka) - 54. Svoboda (Kracík, Kratěna). Referees: Hribik, Pavlovič - Komárek, Ondráček. Penalties: 4:4. Power-play goals: 0:0. Short-handed goals: 0:0. Attendance: 7 036. Shots on goal: 28:25. Scoring sequence: 2:0, 2:1. Best players of the game: Petr Vrána - Matěj Machovský.
Spartans are still holding on the winning streak and they are not going through a beating during six matches already. They beated Škoda Pilsen for the second time in the actual season. Lukáš Klimek opened the score in the first period, Petr Vrána made it up 2:0. Pilsen settled the score down in the last period of the game but it could not manage the overtime.