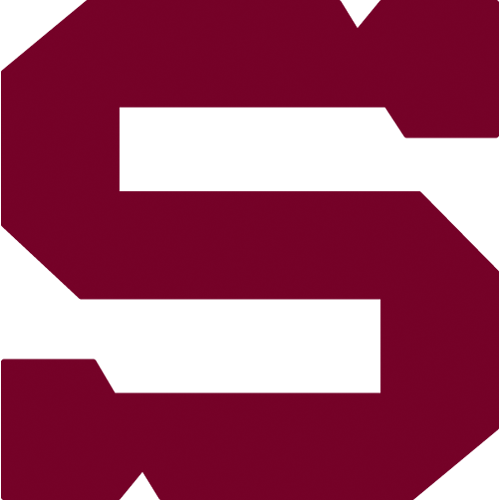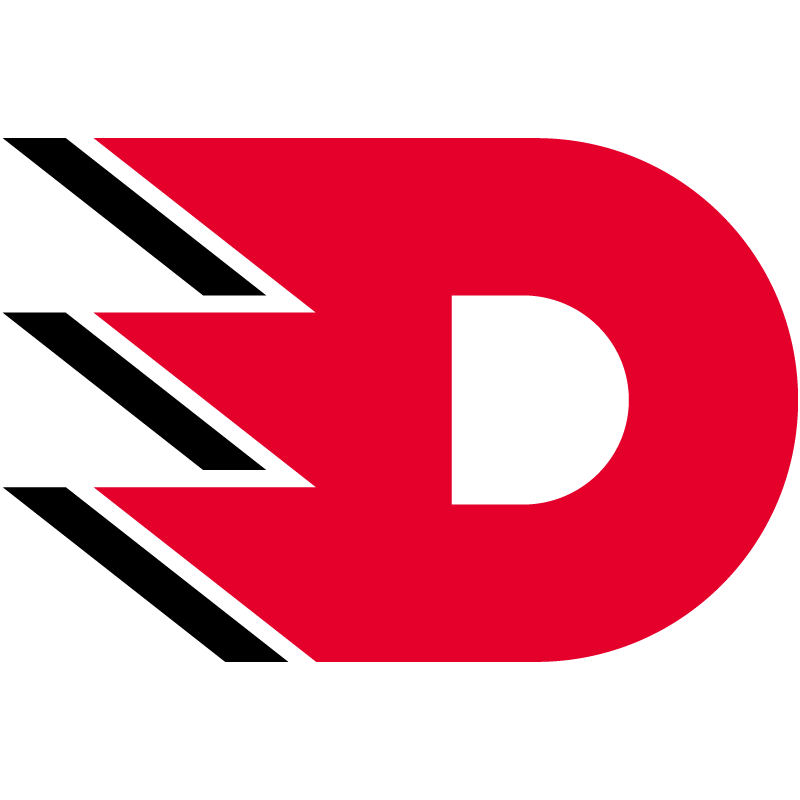 23., Sunday 23.11.2014
Sparta - Pardubice
SPA - PCE
Sparta: Staňa – Polášek, Piskáček, Ďaloga, Mikuš, Pilař (A), Barinka, Švrček – Réway, Hlinka (A), Rolinek – Sabolič, Pech, Buchtele – Kumstát, Cingel, Klimek – Dvořáček, Volek, Chlapík. Coach: Josef Jandač.
Pardubice: Kristan - Ščotka, Čáslava (C), Gregorc, Havlík, Píša, Korím, Zdráhal - Sýkora (A), Zohorna, Cetkovský - Radil (A), Marcinko, Tybor - Kolář, Špaček, Starý - Půhoný, Kaut, Semorád. Coach: Zdeněk Venera.
Goals and assists: 9. Rolinek (Polášek, Réway), 17. Cingel (Pilař, Švrček), 26. Sabolič (Pech, Buchtele), 54. Buchtele (Ďaloga) - 11. Ščotka (Zohorna, Čáslava), 34. Špaček (Starý, Píša). Referees: Hribik, Smitka - Barvíř, Blümel. Penalties: 7:9. Power play goals: 2:1. Shorthanded goals: 0:0. Attendance: 6248. Shots on goal: 46:27. Scoring sequence: 1:0, 1:1, 3:1, 3:2, 4:2. Best players of the game: Pech - Čáslava.
Spartans defeated Pardubice for the second time this season. They lead 1:0 in 9th minute due to goal of captain Tomáš Rolinek, who played 500th extraleague match. Pardubice tied the game but Cingel and Sabolič got Sparta in the lead and Prague team didn´t let it go to the end of the game.