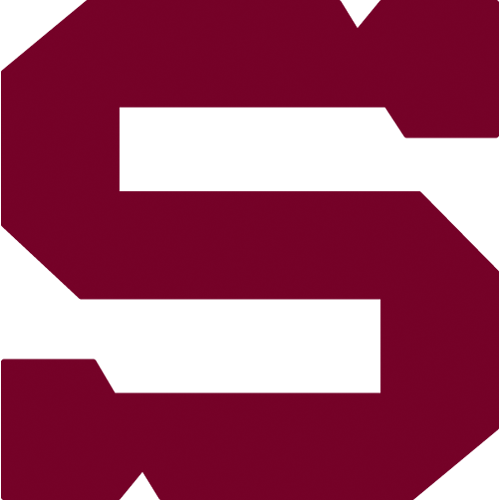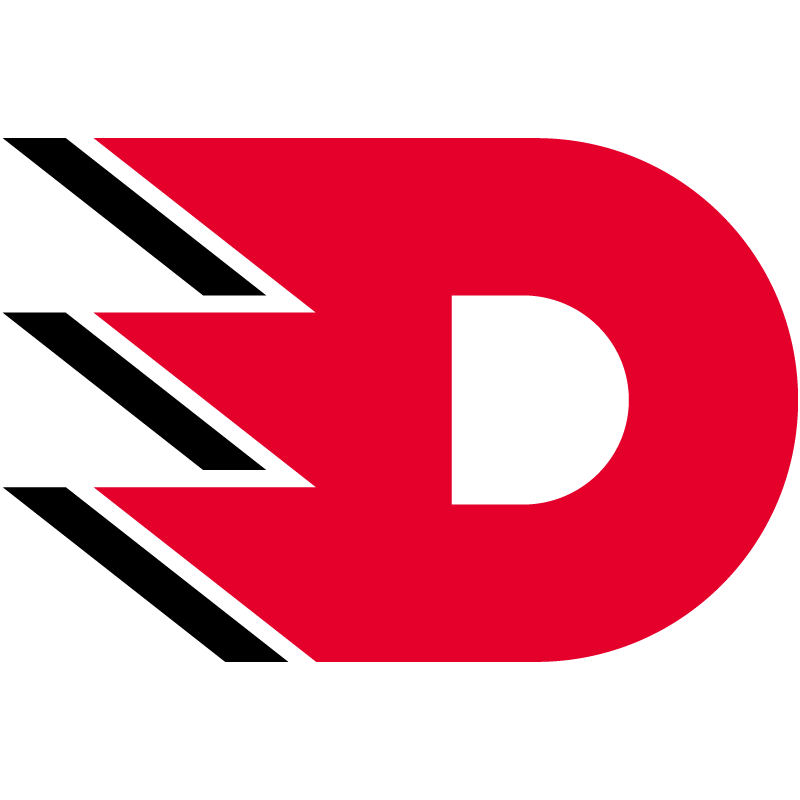 round 15, Sunday 23.10.2016
HC Sparta Praha - HC Dynamo Pardubice
SPA - PCE
HC Sparta Praha: Pöpperle – Mikuš, Čajkovský, Gernát, Kalina, Barinka, Eminger, Piskáček – Ružička, P. Vrána, Uher – Klimek, J. Hlinka, Ihnačák – Kumstát, Pech, Forman – Černoch, Cingel, Kudrna. Head coach: Jiří Kalous.
HC Dynamo Pardubice: Maxwell – Ščotka, Čáslava, F. Novák, Bokroš, Leduc, Ovčačík – Rohlík, Hubáček, Redenbach – P. Sýkora, Rolinek, Nahodil – H. Zohorna, Tomášek, Bárta – M. Kaut, T. Kaut, Mallet – Panna. Head coach: Pavel Rohlík.
Goals and assists: 6. Čajkovský (Hlinka, Ihnačák), 35. Kalina (Gernát, Hlinka), 36. Kumstát (Čajkovský, Forman), 57. Pech – 34. Tomášek (Rolinek, Redenbach). Referees: Hribik, Pražák – Komárek, Ondráček. Penalties: 7:7. Power-ply goals: 2:1. Short-handed goals: 0:0. Attendance: 7983. Shots on goal: 34:26. Scoring sequence: 1:0, 1:1, 4:1. Best players of the game: Michal Čajkovský - David Tomášek.
The Sundays match of Tipsport extraleague 15th round was devoted for children. Almost eight-thousander attendance could be satisfied. Spartans took the lead in the first period thanks Michal Čajkovský. In the second one Dynamo settle the score but Kalina and Kumstát were giving Sparta a two-goal cushion heading. Pech shooted through in the open net.