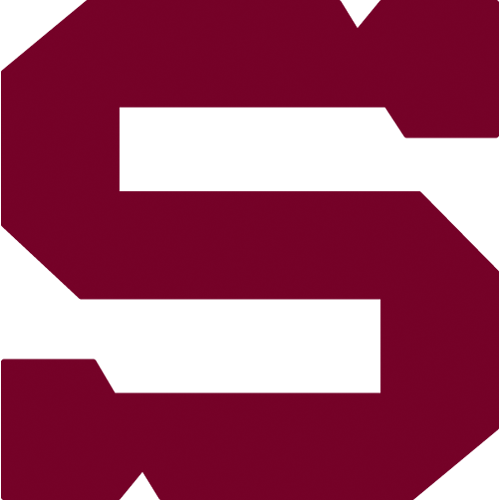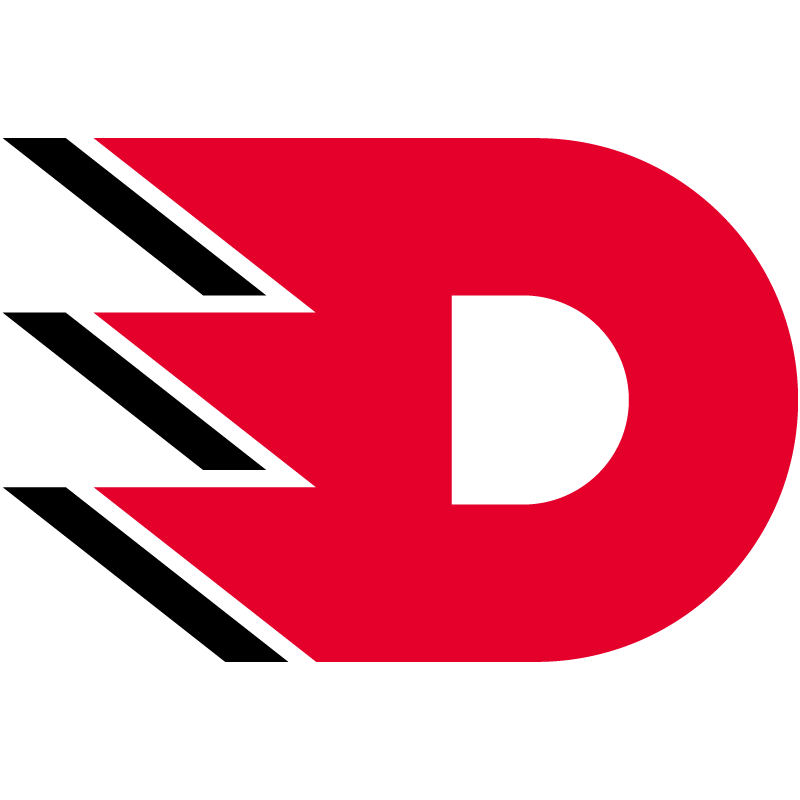 Mountfield Cup , Saturday 11.8.2018
Sparta - Pardubice
SPA - PCE
Sparta: Honzík – Blain, Kalina, Košťálek, Gregorc, Delisle, Piskáček, Dvořák, Voráček (C) – Jarůšek, Klimek, Říčka – Forman, Pech, Kumstát – Kudrna, Černoch, Rousek – T. Jandus, Hanták, Pšenička.
Pardubice: Klouček – Miromanov, Wishart, Trončinský (C), Budík, Holland, Gallet, Nedbal – Machala, Bubela, Mandát – Svoboda, Marosz, Treille – Vracovský, Kratochvíl, Bortňák – Machač, Voženílek, Kusý.
Goals and assists: 45. Košťálek (Jarůšek, Říčka), 50. Kumstát (Pech), 64. Kudrna (Košťálek, Jarůšek) – 13. Miromanov (Bubela, Kratochvíl), 25. Treille (Svoboda). Referees: Fraňo, Micka – Ševic, Votrubec. Penalties: 5:6. Power play goals: 0:1. Short handed goals: 0:0. Scoring sequence: 0:2, 3:2.
Sparta took two points from the second game at the 2018n Mountfield Cup tournament. Pardubice scored once in the first and once in the second, but two goals in the third were scored by Jan Kostalek and Petr Kumstat to tie it. Then in overtime, Andrej Kudrna decided the game in Sparta's favour with his third goal in two games.