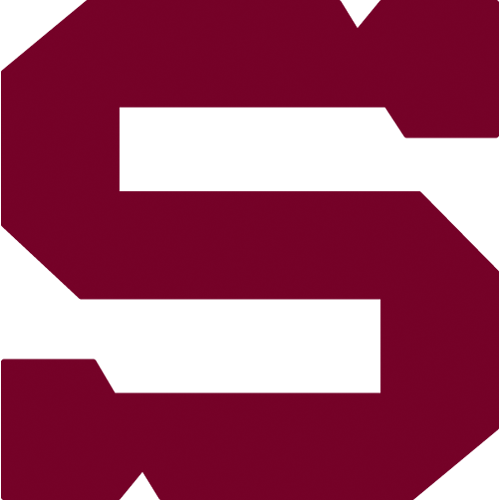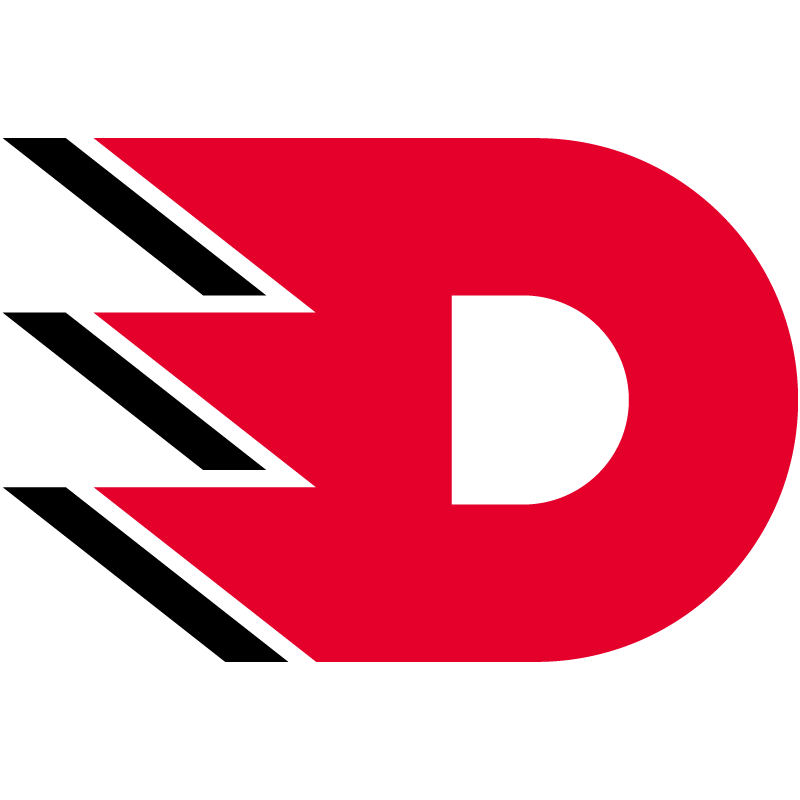 24., Sunday 29.11.2015
HC Sparta Praha - HC Dynamo Pardubice
SPA - PCE
HC Sparta Praha: Lukáš – Čajkovský, Švrček, Eminger, Polášek, Hrbas, Mikuš, Glenn – Buchtele (A), Sabolič, Netík (C) - Kudrna, Klimek, Hamilton - Kumstát (A), Pech, Procházka - Forman, Černoch, Dvořáček. Coach: Josef Jandač.
HC Dynamo Pardubice: Maxwell - Štajnoch, Gregorc, Nedbal, Čáslava (C), Bokroš, Ščotka, Šeda, Havlík - Svoboda, Redenbach, Marcinko - Sýkora (A), Nahodil, Rolinek (A) - Poulíček, Tomášek, Voženílek - Šimun, Kaut, Moučka. Coach: Richard Král.
Goals and assits: 23. Polášek (Eminger), 51. Klimek (Švrček), 60. Čajkovský. Referees: Horák, Fraňo - Jindra, Zíka. Penalties: 4:7. Power play goals: 2:0. Shorthanded goals: 0:0. Attendance: 8716. Shots on goal: 41:17. Scoring sequence: 3:0. Best players: Lukáš - Maxwell
After defeat in Trinec Sparta hosted Pardubice in O2 arena and this match was dedicated by Spartan blood. Adam Polášek sent Sparta to lead after 23 minutes and Lukáš Klimek with Michal Čajkovský added two goals in last ten minutes. Goalkeeper Jan Lukáš celebrated his first clean sheet in the Tipsport extraliga.