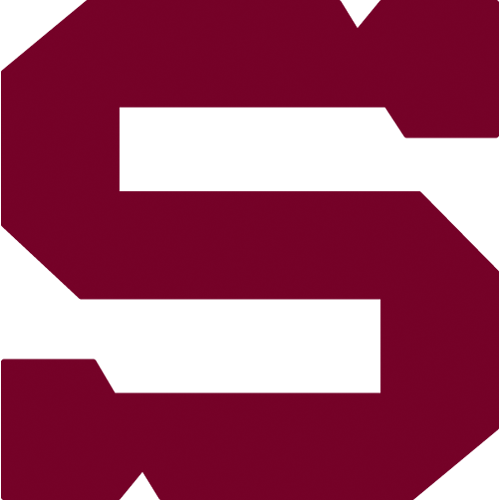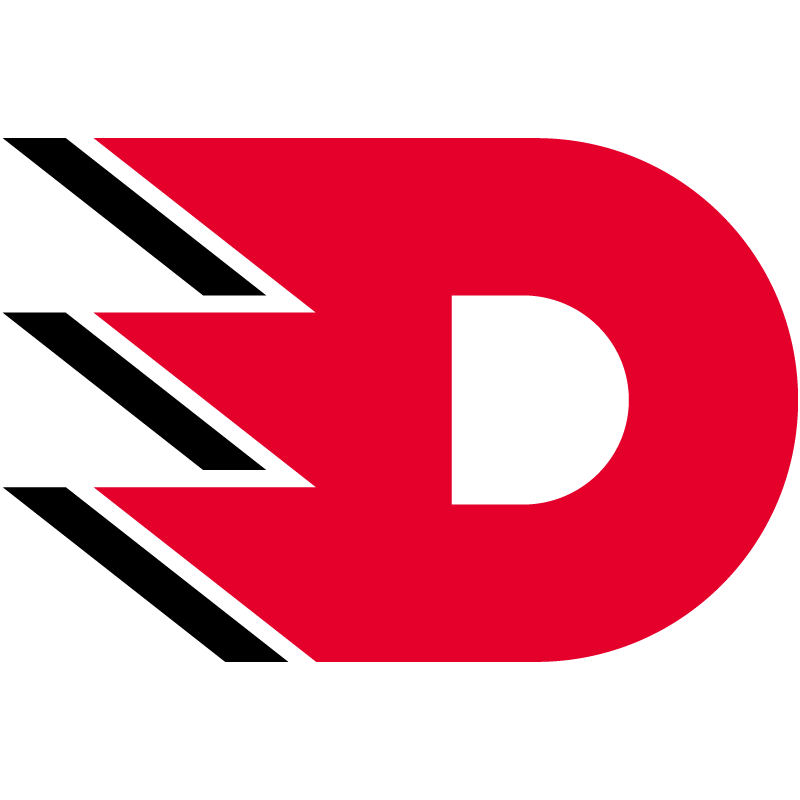 30., Friday 28.12.2018
Sparta - Pardubice
SPA - PCE
Sparta: Machovský – Blain, Pavelka, Piskáček, Delisle, Dvořák, de la Rose, Košťálek – Forman (A), Klimek, Smejkal – Kudrna, Vrána (C), Buchtele – Rousek, Pech (A), Jarůšek – Beran, Sill, Jones.
Pardubice: Kacetl – Mikuš, Holland, Děrvuk, Trončinský, Budík, Cardwell, Hrabal – Hovorka, Marosz (A), Rolinek (C) – Horký, Bubela, Kusý – Sýkora (A), Dušek, Skokan – Mandát, Poulíček, Perret.
Goals and assists: 31. Rousek (Pech, Jarůšek) - 4. Rolinek (Marosz, Cardwell), 37. Hovorka (Rolinek, Trončinský). 53. Hovorka (Rolinek). Referees: Sýkora, Jeřábek - Kajínek, Zavřel. Penalties: 6:6, plus Sill (SPA) 10 minutes and Kusý (PCE) 10 minutes and game misconduct penalty. Shorthanded goals: 0:1. Attendance: 11 997. Shots on goal: 34:20 Scoring sequence: 0:1, 1:1, 1:3. Best players of the game: Lukáš Rousek - Marek Hovorka.
In their first home game after Christmas, a large O2 Arena crowd went home disappointed following a 3-1 loss to Dynamo Pardubice. Tomáš Rolinek opened the scoring early for the visitors, but Lukáš Rousek brought Sparta even just past the game's midpoint, converting a pass from Lukáš Pech from below the goal line. However, a pair of Marek Hovorka goals, both assisted by Rolinek, secured the win for Pardubice.