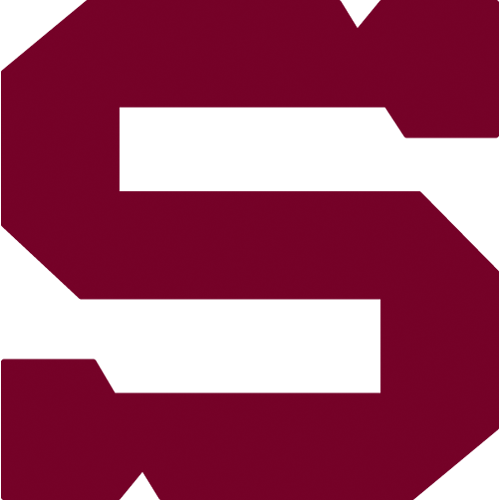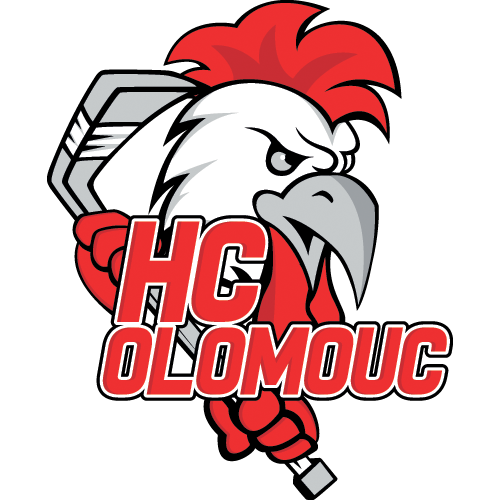 20., Sunday 18.11.2018
Sparta - Olomouc
SPA - OLO
Sparta: Machovský (27. Honzík) – Voráček, Delisle, Dvořák, Blain, Košťálek, Gregorc, Jandus – Smejkal, Vrána (C), Kudrna – Kumstát, Pech (A), Forman – Rousek, Sill, Beran – Buchtele, Pšenička, Jarůšek.
Olomouc: Konrád – Ondrušek (C), Galvas, Švrček, Škůrek, Jaroměřský, Dujsík, Staněk – Mráz, Strapáč, Irgl – Ostřížek, Knotek (A), Tomeček – Burian, Nahodil, Jergl – Laš, Skládaný, Holec.
Goals and assists: 29. Blain (Košťálek, Vrána), 31. Kudrna (Gregorc, Košťálek), 45. Vrána (Smejkal), 57. Buchtele (Pech, Kudrna) – 18. Burian (Jaroměřský, Galvas), 25. Holec (Strapáč, Laš), 27. Holec (Skladaný, Galvas), 50. Ostřížek (Tomeček), 51. Burian (Švrček, Irgl), 51. Laš (Skladaný). Referees: Horák, Pražák – Brejcha, Jelínek. Penalties: 7:4, plus Dujsík (OLO) 5 minutes and game misconduct penalty. Power play goals: 2:0. Attendance: 8 733. Shots on goal: 29:26. Scoring sequence: 0:3, 3:3, 3:6, 4:6. Best players of the game: Petr Vrána – Vilém Burian.
In a crazy back-and-forth game, Olomouc scored the first three goals, Sparta scored three times to answer, and then Olomouc scored the next three, eventually winning 6-4. Trailing 3-0, Sparta took advantage of a couple of Olomouc penalties, including a major to Dujsík, to cut the deficit to 3-2 with power-play goals by Jeremie Blain and Andrej Kudrna. Early in the third period, Petr Vrána levelled the score at 3-3 but that's where Sparta's luck ran out. Trailing by three goals again, Jan Buchtele got one back with the goalie pulled for a 6-on-4 advantage but that's as close as Sparta would come.