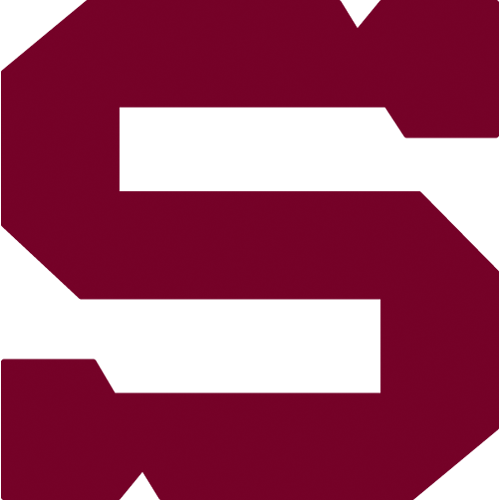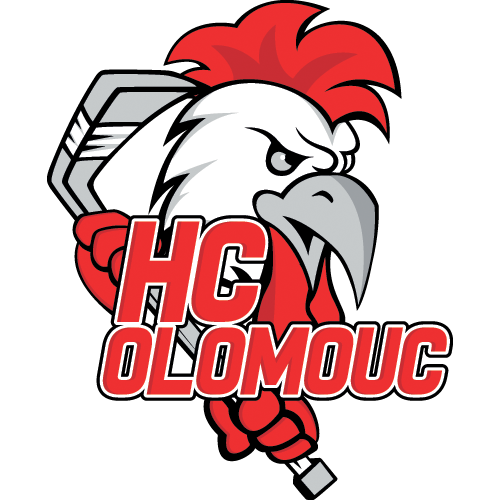 round 22, Friday 17.11.2017
HC Sparta Praha - HC Olomouc
SPA - OLO
HC Sparta Praha: Honzík – Pavelka, Michálek, Mikuš, Kalina, Švrček, Dvořák, Nedomlel – Forman, Pech, Kumstát (A) – Jarůšek, Vrána (A), Hlinka (C) – Kudrna, Reichenberg, Říčka – Uher, Saponari, Smejkal.
HC Olomouc: Konrád – Vyrůbalík (C), Škůrek, Ondrušek (A), Houdek, L. Galvas, J. Galvas – Eberle (A), Knotek, Laš – Skladaný, Herman, Burian – Ostřížek, Mráz, Staněk – Jergl, Vlach, Macuh.
Goals and assists: 7. Vrána (Hlinka, Nedomlel), 26. Reichenberg (Kudrna, Michálek), rozhodující sam. nájezd Jarůšek – 29. Skladaný (Herman), 53. Houdek (Mráz, Ostřížek). Referees: Hodek, Kika – Barvíř, Blümel. Penalties: 2:2. Power-play goals: 0:0. Short-handed goals: 0:0. Attendance: 9 334. Shots on goal: 28:33. Scoring sequence: 2:0, 2:2, 3:2. Best players of the game: Bruno Mráz – Jaroslav Hlinka.
Sparta has finished a series of six losses in a row! The result of the game was again indecisive after 60 minutes. The first goal of the season scored veteran forward Petr Vrana, the second Spartan goal scored by Alexander Reichenberg. In the overtime goal did not fall and Sparta tried shootouts for the first time in the season. In the penalty shots the new player in Sparta forward Richard Jarusek decided the game.