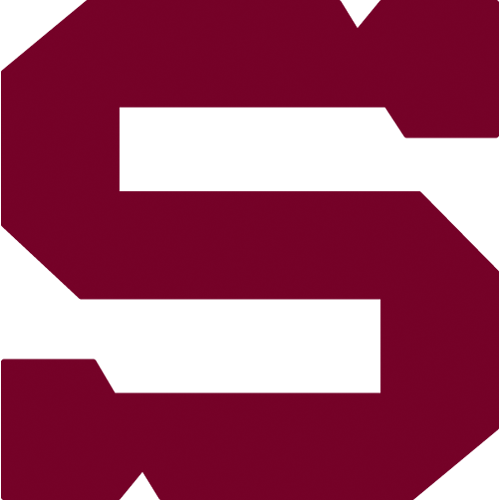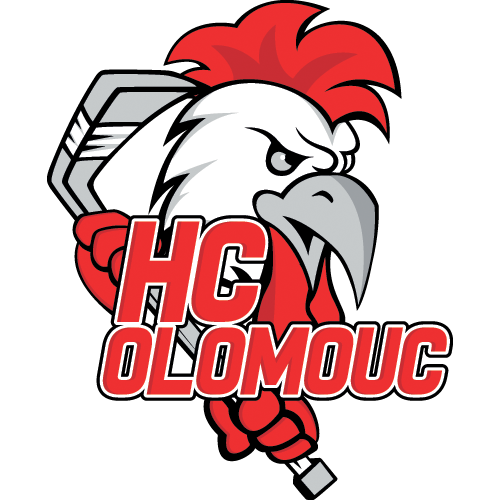 7., Sunday 28.9.2014
HC Sparta Praha - HC Olomouc
SPA - OLO
HC Sparta Praha: Novotný – Pilař (A), Barinka, Polášek, Piskáček, Hrbas, Mikuš – Kumstát, Pech, Rolinek (C) – Réway, Hlinka (A), Klimek – Sabolič, Přibyl, Cingel – Forman, Volek, Buchtele. Coach: Josef Jandač.
HC Olomouc: Trvaj – Houdek, Jaroměřský, Vyrůbalík (A), Ondrušek (A), Majeský, Rašner, Škůrek – Hrňa, Patera (C), Diviš – Rác, Marosz, Cibák – Pekr, Matai, Laš – Jergl, Buc, Dlouhý. Coach: Petr Fiala.
Goals and assists: 35. Kumstát (Pilař, Barinka), 38. Rolinek (Kumstát, Piskáček), 53. Kumstát (Pech) – 14. Majeský (Rác, Cibák). Referees: Souček, Šindler – Bláha, Špůr. Penalties: 3:7. Power play goals: 1:1. Shorthanded goals: 0:0. Attendance: 4286. Shots on goal: 40:14. Scoring sequence: 0:1, 3:1. Best players of the game: Kumstát - Trvaj.
After three away games played Spartans again on home ice. They hosted rookies from Olomouc, who were active in the first period and shot the first goal. Spartans tied the game in the second period with the goal of Petr Kumstát and in the end won 3:1 after goal of captain Tomáš Rolinek and second goal of Petr Kumstát. Sparta won the third game in the row!