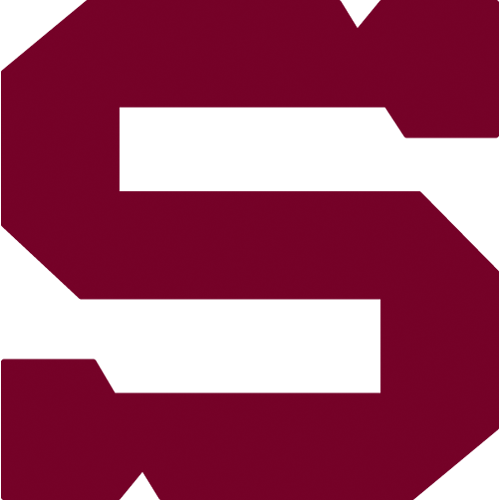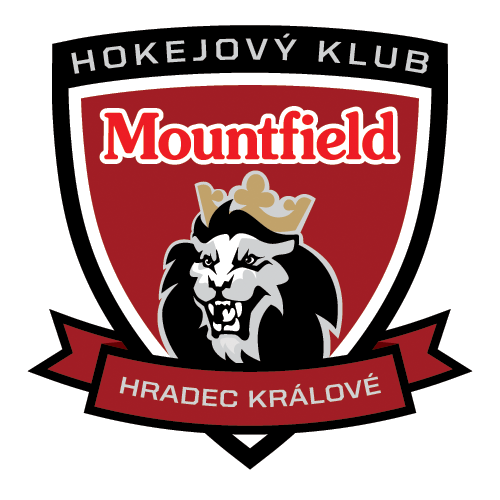 QF2, Thursday 12.3.2015
Sparta - Hradec Králové
SPA - MHK
Sparta: Novotný (from 50. to 55. Janus) - Ďaloga, Mikuš, Pilař (A), Polášek, Piskáček, Barinka, Eminger - Kumstát, Pech, Rolinek (C) - Réway, Hlinka (A), Buchtele - Sabolič, Cingel, Vondrka - Forman, Přibyl, Dvořáček. Coach: Josef Jandač.
Hradec Králové: Kacetl - Dietz, Vydarený (A), Čáp, Jank, Pláněk, Vašíček - Kudrna, Mertl, Šimánek (C) - Dej, Knotek, Pospíšil - Valcourt, Kukumberg (A), Červený - Vantuch, Tvrdík, Kopta. Coach: Peter Draisaitl.
Goals and assists: 15. Buchtele (Réway), 26. Mikuš (Hlinka, Vondrka), 42. Réway (Polášek), 55. Rolinek (Přibyl, Pilař), 60. Buchtele (Hlinka) - 25. Kudrna (Pospíšil), 28. Kudrna (Vydarený, Šimánek), 28. Kukumberg (Pláněk). Referees: Pešina, Fraňo - Gebauer, Lederer. Penalties: 8:9, plus Mikuš (SPA) 10 minutes. Power play goals: 2:1. Shorthanded goals: 1:0. Attendance: 7638. Shots on goal: 32:29. Scoring sequence: 1:0, 1:1, 2:1, 2:3, 5:3. Best players of the game: Buchtele - Kudrna. Series: 2:0.
Spartans managed also the second step and won the second quarterfinal match against Hradec Králové! But it was a decent drama. Although Spartans went twice to lead, they finally entered the third period with a one goal loss. But they can turn the score thanks to goals of Martin Réway and captain Tomáš Rolinek and the fifth goal into the empty net by Jan Buchtele confirmed by 2:0 ledad in the series, which now moves to the ice of the opponent.