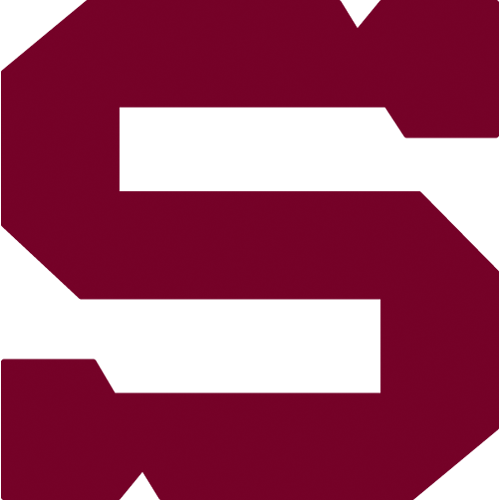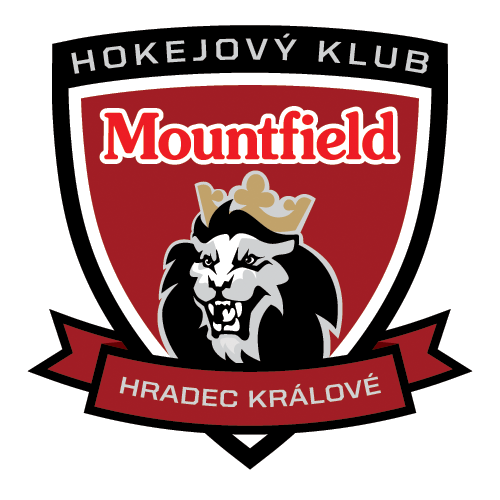 31., Monday 28.12.2015
HC Sparta Praha - Mountfield HK
SPA - MHK
HC Sparta Praha: Pöpperle – Polášek, Eminger, Švrček, Čajkovský, Mikuš, Hrbas, Kalina – Buchtele (A), Přibyl, Forman – Sabolič, Klimek, Hamilton – Kumstát (A), Pech, Procházka – Kudrna, Dragoun, Netík (C) – Havel. Coach: Josef Jandač.
Mountfield HK: Kacetl (38. Svoboda) – Vydarený (C), Pláněk, Vašíček, Dietz, Čáp, Pilař, Jank – Šimánek (A), Knotek, Kudrna – Dej, Kukumberg, Bednář (A) – Červený, Ihnacak, Honejsek – Kopta, Švagrovský, Köhler.Coach: Vladimír Kýhos.
Goals and assists: 2. Kumstát (Hrbas), 37. Buchtele (Přibyl, Forman), 38. Klimek (Hamilton, Sabolič), 38. Sabolič (Klimek, Hamilton), 40. Forman (Přibyl, Polášek) – 49. Kudrna (Šimánek, Ihnačák), 56. Vydarený (Honejsek). Referees: Polák, Svoboda – Lhotský, Svoboda. Penalties: 5:4. Power play goals: 2:2. Attendance: 10087. Shots on goals: 33:27. Scoring sequence: 5:0, 5:2.
Sparta won over Hradec Králové also for the third time in this season. In the fantastic atmosphere Sparta scored thrice in the last three minutes of the second period. Hradec reached two goals in the third period but that was all and Sparta celebrated third victory in row.