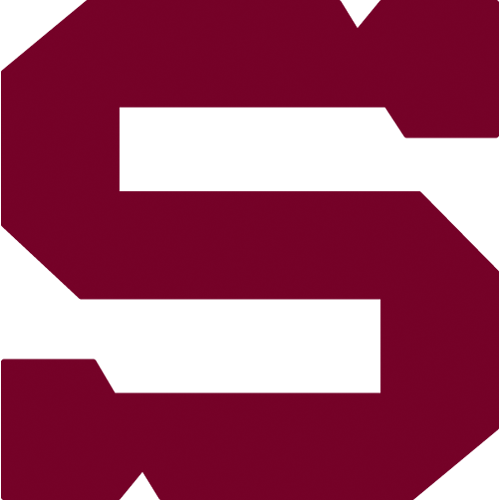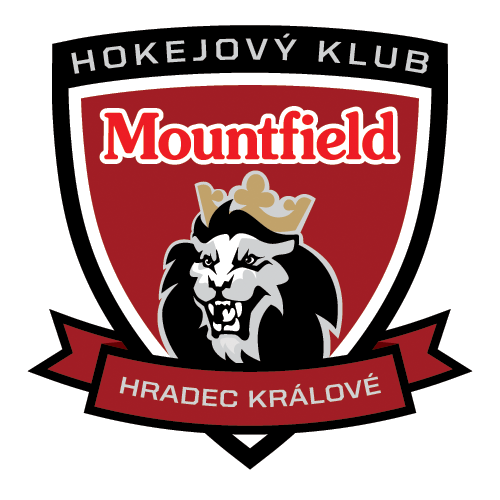 5., Friday 25.9.2015
HC Sparta Praha - Mountfield HK
SPA - MHK
HC Sparta Praha: Pöpperle – Polášek, Mikuš, Čajkovský, Barinka (A), Glenn, Hrbas, Piskáček – Réway, Hlinka (C), Klimek – Sabolič, Pech, Kumstát - Netík (A), Přibyl, Forman - Černoch, Cingel, Kudrna. Coach: Josef Jandač.
Mountfield HK: Svoboda - Pláněk, Vydarený (A), Pilař, Čáp, Dietz, Vašíček, Hronek, Tvrdík - Kudrna, Knotek (A), Bednář (C) - Vantuch, Ihnacak, Courchaine - Köhler, Kukumberg, Dej - Pavlík, Troliga, Červený. Coach: Peter Draisaitl.
Goals and assists: 24. Réway (Čajkovský, Klimek), 34. Kumstát (Pech), 57. Sabolič (Kumstát, Polášek), game winning shot Réway - 14. Dej (Troliga, Pláněk), 28. Courchaine (Köhler, Čáp), 39. Kudrna (Pláněk, Vydarený). Referees: Lacina, Šír - Lhotský, Špůr. Penalties: 2:3. Power play goals: 1:1. Shorthanded goals: 0:0. Attendance: 5184. Shots on goal: 30:23. Scoring sequence: 0:1, 1:1, 1:2, 2:2, 2:3, 3:3, 4:3. Best players of the game: Réway - Courchaine.
Spartans managed to stay unbeaten this season on their home ice, although this time it was a really big fight. Hradec Králové went to the lead three times during the game. Spartans demonstrated their strength and tied the game three times thanks to Martin Réway, Petr Kumstát and Robert Sabolič. For the first time this season continued the game with overtime and then shootout which belonged to Martin Réway. He scored in all three of his attempts, and got the second point for Sparta.