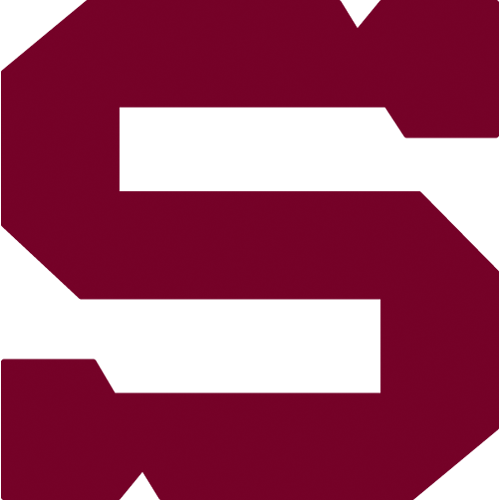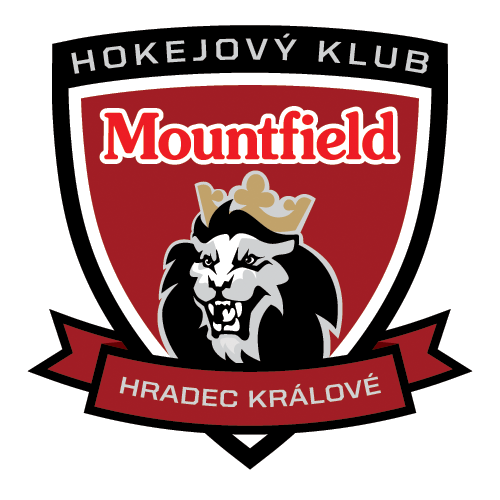 15., Friday 24.10.2014
HC Sparta Praha - Mountfield HK
SPA - MHK
HC Sparta Praha: Novotný – Ďaloga, Mikuš, Piskáček, Polášek, Hrbas, Barinka (A) – Kumstát, Pech (A), Rolinek (C) – Réway, Straka, Buchtele – Klimek, Cingel, Sabolič – Procházka, Volek, Dvořáček. Coach: Josef Jandač.
Mountfield HK: Kantor - Slovák, Vydarený (A), Pláněk, Vašíček, Jank, Frühauf (A) - Kudrna, Mertl, Šimánek (C) - Skokan, Kukumberg, Dej - Červený, Knotek, Pospíšil - Beránek, Kopta, Valcourt. Coach: Peter Draisaitl.
Goals and assists: 6. Klimek (Ďaloga, Cingel), 9. Cingel (Sabolič), 28. Polášek (Cingel, Piskáček), 42. Ďaloga (Pech) – 18. Kudrna (Mertl), 27. Kudrna (Šimánek), 56. Pláněk (Skokan). Referees: Fraňo, Hodek - Komárek, Ondráček. Penalties: 3:6, plus Réway (SPA) 10 minutes. Power play goals: 0:1. Shorthanded goals: 0:0. Attendance: 5434. Shots on goal: 28:31. Scoring sequence: 2:0, 2:2, 4:2, 4:3. Best players of the game: Cingel - Kudrna.
In the first duel with Hradec Králové Spartans lost, the second time they got a tight victory. In the 9th minute of the first period they already lead 2:0 thanks to Klimek and Cingel. Mountfield was able to tied the game, but only for one minute. Then scored Polášek and Sparta was back in the lead. In the third period scored both Sparta and Hradec Králové one more goal.