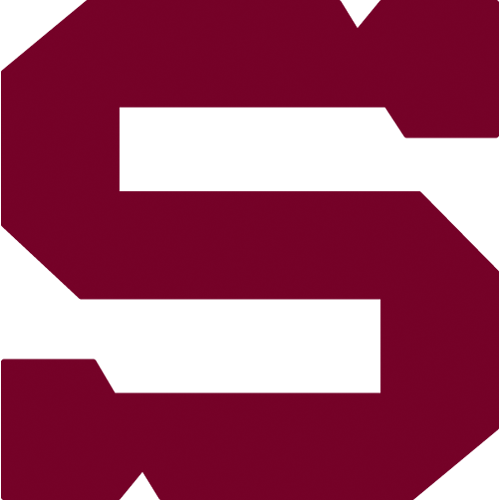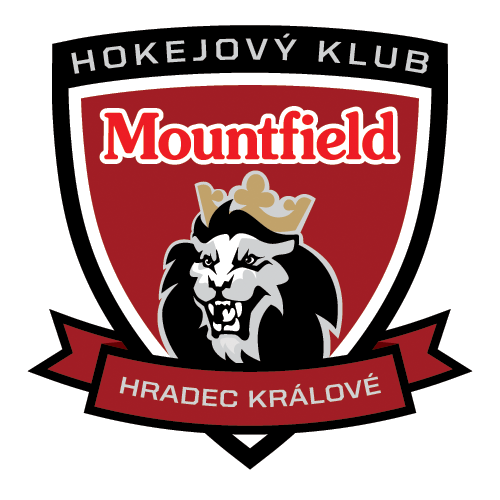 QF1, Wednesday 11.3.2015
Sparta - Hradec Králové
SPA - MHK
Sparta: Novotný – Ďaloga, Mikuš, Pilař (A), Polášek, Piskáček, Barinka – Kumstát, Pech, Rolinek (C) – Réway, Hlinka (A), Buchtele – Sabolič, Cingel, Vondrka – Forman, Přibyl, Dvořáček. Coach: Josef Jandač.
Hradec Králové: Kacetl – Dietz, Vydarený (A), Čáp, Jank, Pláněk, Vašíček, Kopta – Kudrna, Mertl, Šimánek (C) – Dej, Knotek, Pospíšil – Skokan, Kukumberg (A), Červený – Vantuch, Tvrdík, Beránek. Coach: Peter Draisaitl.
Goals and assists: 11. Sabolič, 36. Polášek (Hlinka, Réway), 48. Cingel (Hlinka). Referees: Hodek, Hradil – Svoboda, Lhotský. Penalties: 8:9. Power play goals: 2:0. Shorthanded goals: 1:0. Attendance: 7724. Shots on goal: 28:31. Scoring sequence: 3:0. Best players of the game: Ďaloga - Červený. Series: 1:0.
Spartans entered quarterfinals against Mountfield Hradec Králové with shootout of the goalkeeper Filip Novotný and took the lead 1:0 in the series. In each of the three periods scored Spartans one goal, while managed to dominate in both non-traditional game situations. Robert Sabolič opened the score with shorthanded goal, Adam Polášek and Lukáš Cingel added two power play goals.