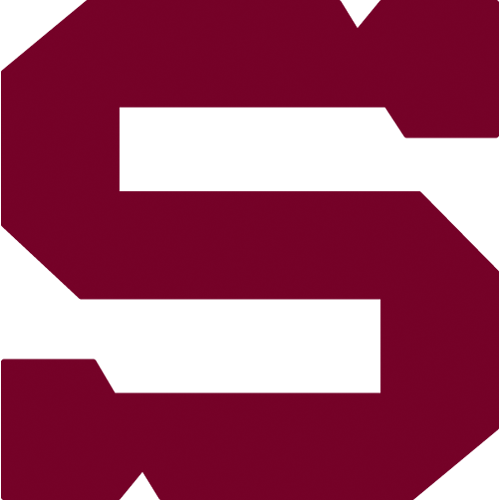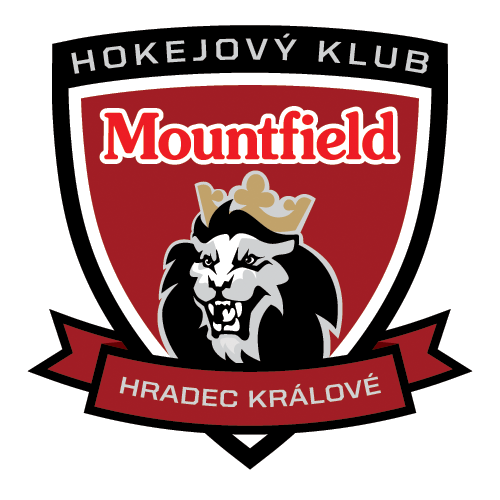 round 46, Wednesday 15.2.2017
HC Sparta Praha - Mountfield HK
SPA - MHK
HC Sparta Praha: Pöpperle – Mikuš, Piskáček, Kalina, Švrček, Mikliš, Eminger, Nedomlel – Hlinka (C), Vrána (A), Řepík – Buchtele, Klimek, Smejkal – Kumstát (A), Pech, Forman – Uher, Ihnačák, Deveaux. Head coach: Jiří Kalous.
Mountfield HK: Rybár – Vydarený, Pláněk, Dietz, Gregorc, Newton, Štajnoch, Čáp – Šimánek, Dragoun, Červený – Dej, Kukumberg, Jaroslav Bednář – Picard, Knotek, Jarůšek – Pavlík, Nedvídek, Köhler. Head coach: Václav Sýkora.
Goals and assists: 9. Vrána (Hlinka, Řepík), 13. Klimek (Kalina, Buchtele) – 8. Nedvídek (Pavlík, Gregorc), 40. Knotek (Bednář), 43. Pláněk (Nedvídek, Pavlík), 46. Knotek (Bednář, Gregorc), 58. Jarůšek. Referees: Bejček, Hodek – Brejcha, Suchánek. Penalties: 7:4. Power-play goals: 1:2. Short-handed goal: 1:0. Attendance: 7 990. Shots on goal: 27:30. Scoring sequence: 0:1, 2:1, 2:5. Best players of the game: Lukáš Klimek - Tomáš Knotek.
Petr Vrána and Lukáš Klimek found the back of net in the first period already and Sparta tied the game and after that took the lead 2:1. Hradec Králové responded in the end of the second period and the lead was cut short. Two goals in the third period gave Hradec Králové its biggest lead of the night and in the end of the game, it found the empty net and scored the last goal.