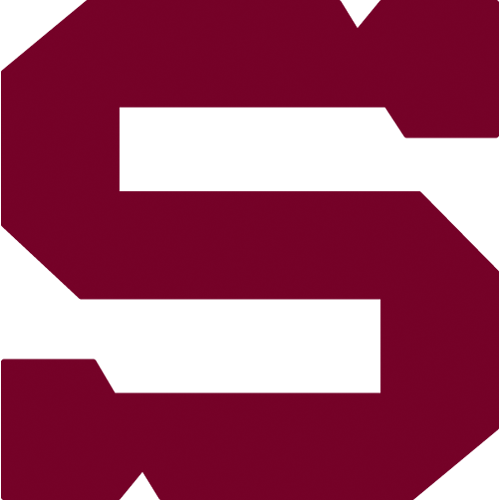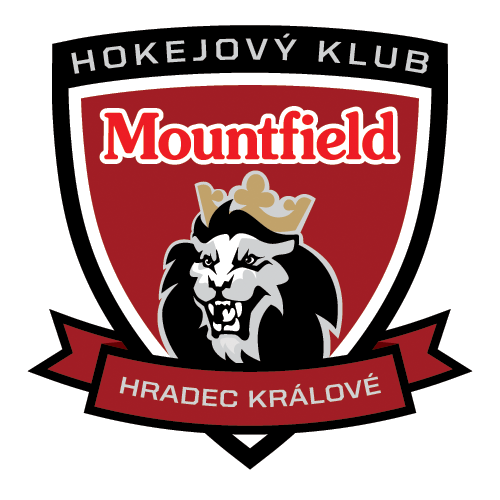 .18, Friday 15.11.2019
HC Sparta Praha - Mountfield Hradec Králové
SPA - MHK
HC Sparta Praha: Machovský – Kalina, Blain, Dvořák, Jurčina, Polášek (A), Košťálek, Piskáček – Smejkal, Tomášek, Řepík (C) – Kudrna, Sukeľ, Říčka – Buchtele, Pech (A), Forman – Pšenička, Rousek, Dvořáček.
Mountfield Hradec Králové: Mazanec – Zámorský, Linhart, Cibulskis, Nedomlel, Rosandić, F. Pavlík, Šalda – Červený (A), Koukal, Jergl – R. Pavlík (A), Cingel, Smoleňák (C) – Perret, Rákos, Vincour – Klíma, Kubík, Paulovič.
Goals and assists: 23. Smejkal (Řepík), 48. Buchtele (Forman, Pech) – 10. F. Pavlík. Referees: Hodek, Sýkora – Komárek, Frodl. Penalties: 3:4. Power play goals: 0:0. Shorthanded goals: 0:0. Attendance: 9 772. Shots on goals: 23:35. Scoring sequence: 0:1, 2:1. Best players: Jiří Smejkal - Filip Pavlík.
Sparta wanted to repay Hradec for the loss they suffered at their ice, and they were successful in the end. Hradec was in a one-goal lead after the first period, but Sparta answered with a goal by Jiří Smejkal in the second period. The third frame was the deciding one. Jan Buchtele scored the game-winning goal midway through the period, the Spartans then successfully defended Hradec's powerplay, gained their thirteenth victory in fourteen games and secured their lead in the standings.