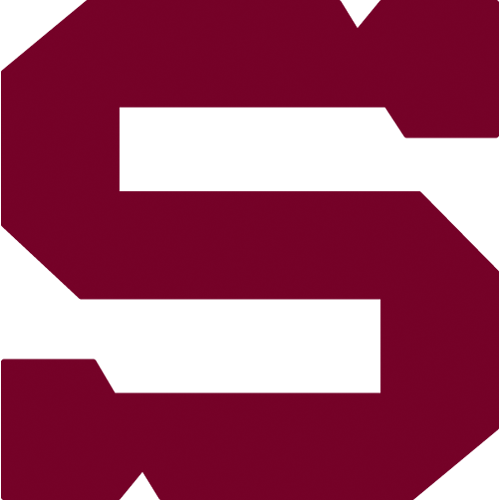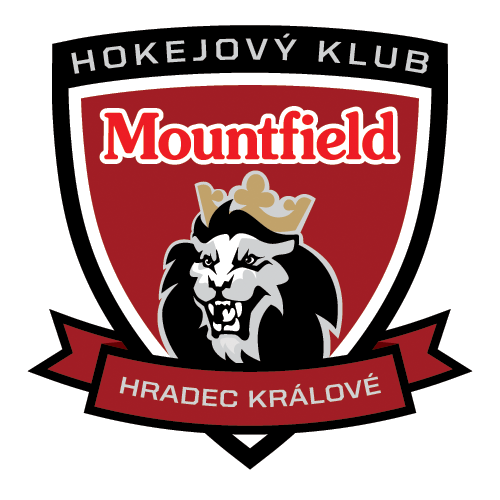 27., Tuesday 25.9.2018
HC Sparta Praha - Mountfield HK
SPA - MHK
HC Sparta Praha: Machovský – Piskáček (A), Gregorc, T. Pavelka, Košťálek, Blain, Kalina, Dvořák – Smejkal, Sill, Černoch – Buchtele, Klimek, Kudrna – Říčka, Vrána (C), Jarůšek – Rousek, Pšenička, Beran. Trenér: Uwe Krupp.
Mountfield HK: Maxwell – Piché, Zámorský, Graňák (A), Cibulskis, Rosandič, F. Pavlík, Nedomlel – Chalupa, Koukal (C), Smoleňák – R. Pavlík, Cingel (A), Vincour – Miškář, Bicevskis, Vopelka – Bezúch, Kukumberg, Paulovič. Trenér: Tomáš Martinec.
Goals and assists: 10. Smejkal (T. Pavelka, Košťálek) – 54. Vincour (Cingel), 63. Pavlík (Zámorský, Miškář). Referees: Hodek, Hejduk – Rampír, Kis. Penalties: 5:4. Power play goals: 0:0. Attendance: 5 373. Shots on goal: 22:31. Scoring sequence: 1:0, 1:2. Best players of the game: Matěj Machovský – Petr Zámorský.
HC Sparta Prague were unable to repeat their recent win over Mountfield HK, coming unstuck to a late tying goal and then an OT winner.
Sparta had the better of the first period in a game that lacked any real clear-cut chances until the latter stages. The home side went into the lead as a powerplay ticked down - a couple of attempts saved by Brandon Maxwell in the Mountfield net, or off the back boards, before Jiří Smejkal had the puck on his stick in the slot for the easy fire-home for 1-0 at 9:49.
Sparta had arguably the best chance of the middle period with a 2-on-1 shorthanded breakaway, but the end product was lacking to double the lead.
The hosts had to kill a period of 5-on-3 play at the beginning of the third period and looked to have got past the bulk of the visitors' pressure by doing so. However Mountfield kept coming and eventually levelled up through Tomáš Vincour with just 6:37 to play. With the momentum having shifted a bit, the hosts were grateful to netminder Machovský for keeping the scores level, and taking a point a the game went into overtime.
Sparta created some decent openings in the 3-on-3 but were eventually undone by a 2-on-1 the other way, Petr Zámorský putting the puck on a plate for Radovan Pavlík and take the extra point for the visitors.
---