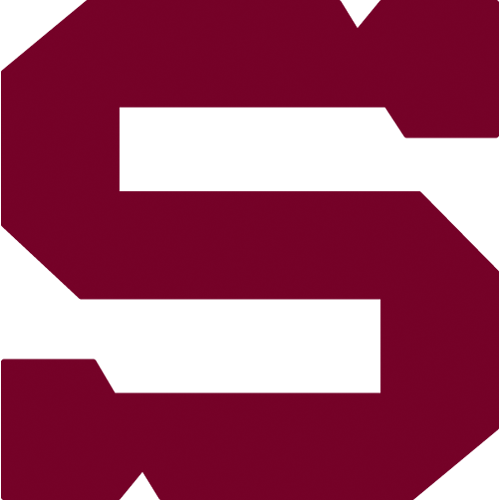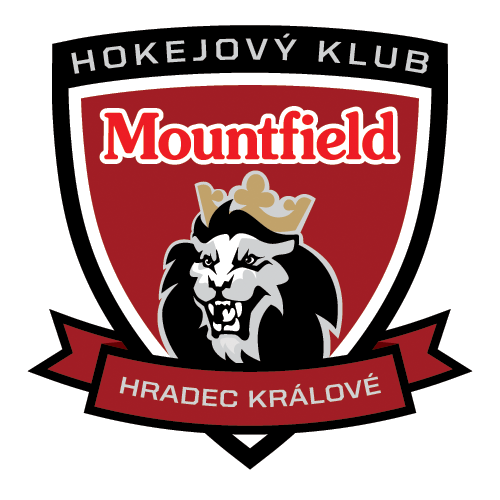 41., Sunday 25.1.2015
HC Sparta Praha - Mountfield HK
SPA - MHK
HC Sparta Praha: Novotný – Eminger, Polášek, Ďaloga, Mikuš, Piskáček, Barinka (A), Hrbas – Réway, Hlinka (A), Klimek – Kumstát, Černoch, Rolinek (C) – Forman, Buchtele, Sabolič – Procházka, Volek, Dvořáček – Bahenský. Coach: Josef Jandač.
Mountfield HK: Kacetl - Piegl, Vydarený, Jank, Plášil, Pláněk, Vašíček - Kudrna, Mertl, Šimánek (C) - Dej, Knotek, Kukumberg - Vantuch, Troliga, Červený - Skokan, Tvrdík, Pospíšil. Coach: Peter Draisaitl.
Goals and assists: 1. Šimánek (Kudrna, Mertl), 25. Mertl (Plášil, Skokan), 42. Tvrdík (Skokan, Pláněk), 54. Mertl (Pláněk, Šimánek), 56. Vydarený (Mertl, Kudrna). Referees: Polák, Souček - Brejcha, Suchánek. Penalties: 14:13, plus Skokan (MHK) 10 minutes and to the end of the game. Power play goals: 0:2. Shorthanded goals: 0:0. Attendance: 9778. Shots on goal: 33:23. Scoring sequence: 0:5. Best players of the game: Ďaloga - Kacetl.
Hradec Králové is very tough opponent for Sparta this season. In the fourth mutual game Spartans didn´t managed to score and receive five goals. First one came after 32 seconds of the first period. Ten thousand of fans were pleased at least with the fight between Miroslav Forman and Jiří Vašíček, which Spartan forward won.