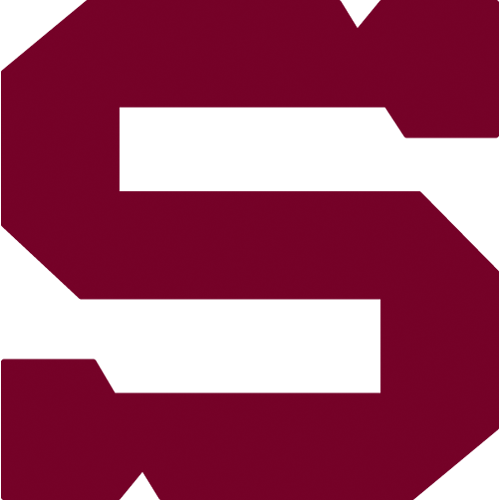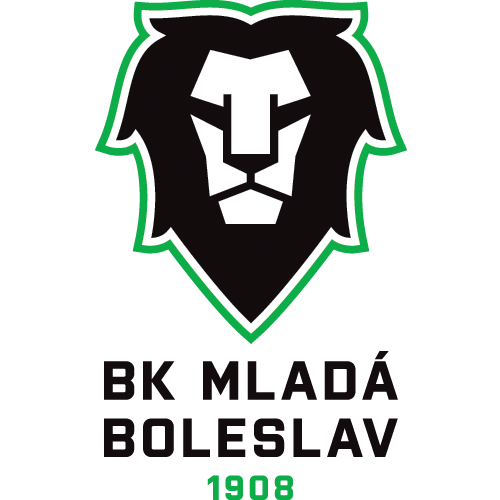 .10, Friday 7.10.2016
Sparta - Mladá Boleslav
SPA - MBL
Sparta: Novotný - Kalina, Nedomlel, Hrbas, Mikuš, Gernát, Piskáček, Barinka, Eminger - Ružička, Vrána, Ihnačák - Černoch, Hlinka (C), Forman - Kumstát, Pech, Safin - Uher, Cingel, Kudrna. Head coach: Jiří Kalous.
Mladá Boleslav: Lukáš (29. Tarkki) - Stříteský, Voráček, Hanzlík, Kůrka, Kučný, Pastor, Trončinský - Hyka, Musil, Lenc - Látal, Klepiš (C), Pabiška - Orsava, Vampola, Žejdl - Ďurač, Urban, Jonák. Head coach: František Výborný.
Goals and assits: 20. Pech (Ružička, Kalina), 28. Vrána, 29. Gernát, 29. Kudrna, 33. Ihnačák (Ružička), 48. Vrána (Ružička, Ihnačák), 58. Uher (Cingel), 59. Černoch (Forman), 60. Cingel. Referees: Hejduk, Lacina - Gerát, Hynek. Penalties: 8:9, navíc Nedomlel (SPA) a Pastor (MBL) 10 minut. Power-play goals: 3:0. Short-handed goals: 2:0. Attendance: 5 575. Shots on goal: 51:19. Scoring sequence: 9:0. Best players of the game: Petr Vrána - Petr Vampola.
Jiří Kalous charges outclassed their opponent with nine goals and for the first time they did not allow. Pech scored eight seconds before the end of the first period. Another eight shots spartans spaced in the rest of the game. The home team scored twice in penalty killing.