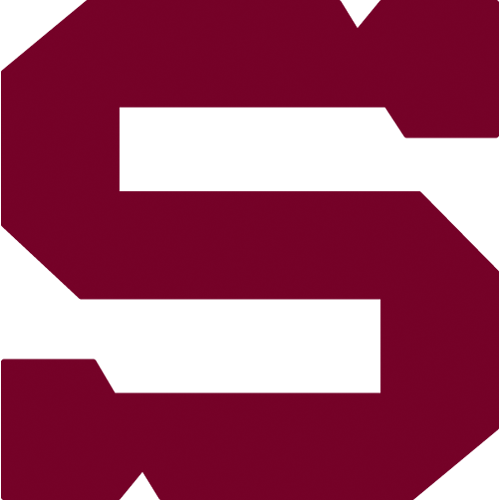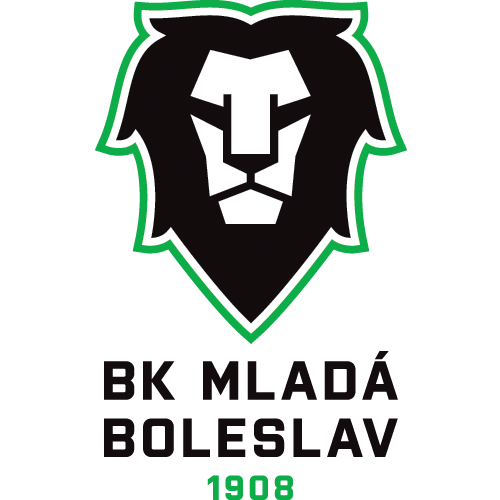 52., Friday 4.3.2016
HC Sparta Praha - BK Mladá Boleslav
SPA - MBL
HC Sparta Praha: Taylor (od 25. Pöpperle) – Eminger, Polášek, Čajkovský, Švrček, Hrbas, Mikuš, Piskáček, Kalina – Přibyl, Hlinka (C), Dragoun – Netík (A), Klimek, Hlaváč – Forman, Pech, Kumstát (A) – Černoch. Trenér: Josef Jandač.
BK Mladá Boleslav: Rittich – Voráček, Stříteský, Holub, Robar, Rýgl, Ovčačík, Kučný (A) – Pacovský (C), Urban (A), Klimenta – Lenc, Musil, Hyka – Pabiška, Bárta, Ďurač – Kubica, Hruška, Pabiška. Trenér: František Výborný.
Goals and assists: 8. Hlaváč (Dragoun, Přibyl), 35. Kumstát (Pech, Forman), 36. Klimek (Netík), 39. Forman (Pech), 46. Klimek (Přibyl), 54. Dragoun (Čajkovský, Přibyl) – 7. Kubica (Hyka), 20. Hyka (Stříteský), 25. Lenc (Hyka, Ovčačík), 25. Bárta (Jarůšek, Pabiška). Referees: Polák, Úlehla – Lhotský, Svoboda. Penalties: 4:3. Power play goals: 2:1. Shorthanded goals: 0:0. Attendance: 8257. Shots on goals: 36:24. Scoring sequence: 0:1, 1:1, 1:4, 6:4. Best players: Marek Hrbas - Tomáš Hyka.
Tonight s game against Mladá Boleslav was last game in regular season. Away team went to the lead in seventh minute after goal by Kubica but about 23 seconds later answered Hlaváč. However, Mladá Boleslav added three goals and led after 25 minutes 4-1. Goalie Danny Taylor put off his place to collegue Tomáš Pöpperle and turnover of Sparta started. Home team leveling the score three goals during four minutes! In the third period decided Klimek and Dragoun about win 6-4.