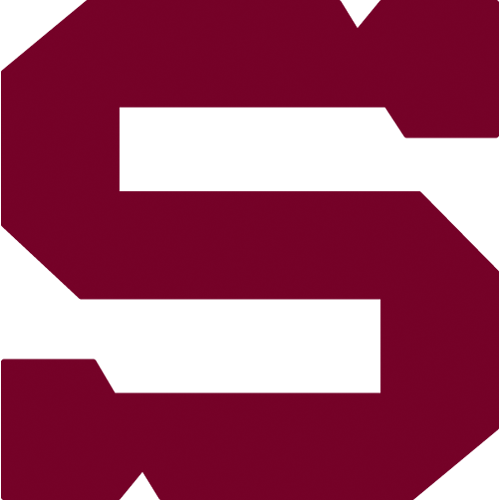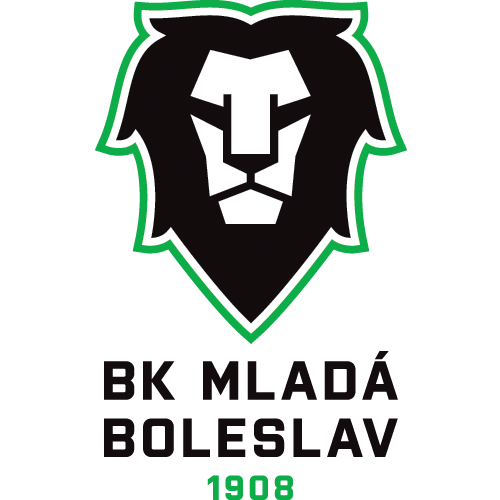 29., Friday 12.12.2014
HC Sparta Praha - BK Mladá Boleslav
SPA - MBL
HC Sparta Praha: Novotný – Piskáček, Polášek, J. Mikuš, Ďaloga, Barinka, Eminger, Švrček – Rolinek, J. Hlinka, Reway – Kumstát, Cingel, Klimek – Sabolič, Pech, Buchtele – Forman, Volek, Dvořáček. Coach: Josef Jandač.
BK Mladá Boleslav: Rittich (7. Růžička) – Vidmar, Stříteský, Žabka, M. Hruška, Trončinský, R. Čermák – Mikulík, Vrbata, Klimenta – Lenc, D. Výborný, Bárta – Pacovský, Musil, Látal – Pabiška, D. Kubica, Kotala. Coach: František Výborný.
Goals and assists: 5. Buchtele (Sabolič, Polášek), 7. Cingel (Kumstát), 23. Buchtele (Pech, Barinka), 48. Kumstát - 53. Mikulík (Vrbata, Klimenta). Referees: Hribik, Svoboda – Jelínek, Pešek. Penalties: 7:9, plus Žabka (MBL) 10 minutes and to the end of the game. Power play goals: 1:1. Shorthanded goals: 0:0. Attendance: 4003. Shots on goal: 34:26. Scoring sequence: 4:0, 4:1. Best players of the game: Kumstát - Pabiška.
The second home game against Mladá Boleslav was different story compared with the first, in which Sparta lost. This time was Prague team dominating the whole game and have three points. Two goals was scored by Jan Buchtele, the remaining two by Lukáš Cingel and Petr Kumstát.