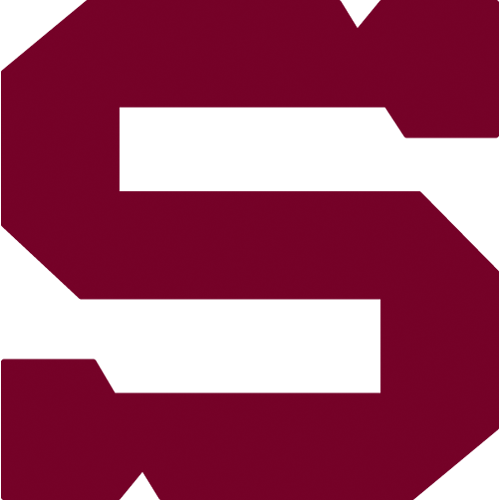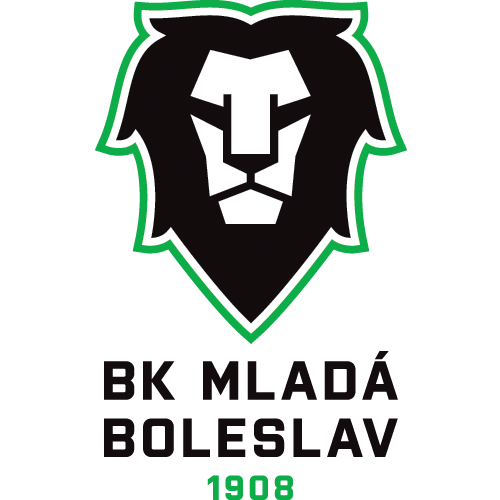 18., Wednesday 14.11.2018
HC Sparta Praha - BK Mladá Boleslav
SPA - MBL
HC Sparta Praha: Machovský – Dvořák, Blain, Košťálek, Gregorc, Voráček, Delisle – Kumstát, Pech (A), Říčka – Forman, Sill, Jarůšek – Buchtele, Vrána (C), Kudrna – Pšenička, Smejkal, Beran – Rousek.
BK Mladá Boleslav: Krošelj (47. Groh) – Kotvan, Bernad, Hanzlík (A), Pláněk, Němeček, Kurka, Dlapa – Vondrka (C), Klepiš (A), Skalický – Pacovský, Musil, Látal – Šťastný, Knotek, Procházka – Pabiška, Najman, Kousal.
Goals and assists: 25. Košťálek (Blain, Forman), 32. Kudrna (Říčka, Vrána), 33. Blain (Dvořák) – 18. Vondrka (Skalický), 28. Pabiška (Dlapa), 45. Bernad (Klepiš, Skalický), 58. Vondrka (Skalický), 60. Vondrka (Klepiš). Referees: Šír, Hradil – Gebauer, Lederer. Penalties: 2:3. Power play goals: 0:1. Attendance: 7 910. Shots on goal: 23:30. Scoring sequence: 0:1, 1:1, 1:2, 3:2, 3:5. Best players of the game: Andrej Kudrna – Michal Vondrka.
In their first game following the international break, Sparta hosted BK Mladá Boleslav and lost 5-3. Trailing 1-0 after one period, Sparta scored three times in the second period on goals by Košťálek, Andrej Kudrna and Jeremie Blain - the latter three just 2:29 apart, to take a 3-2 lead after 40 minutes. However, Mladá Boleslav scored three times in the third period to win it, with Michal Vondrka scoring the game-winner with 2:59 to play before completing his hat-trick with an empty-net goal.