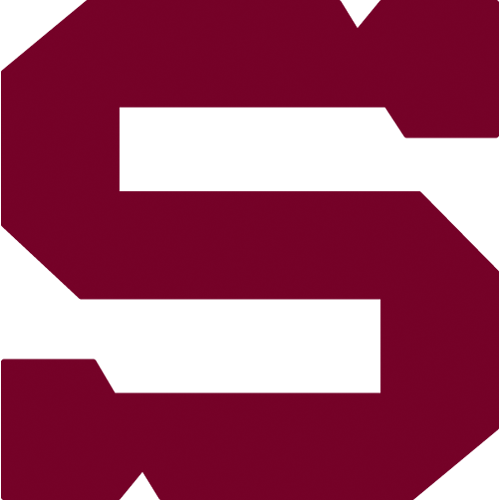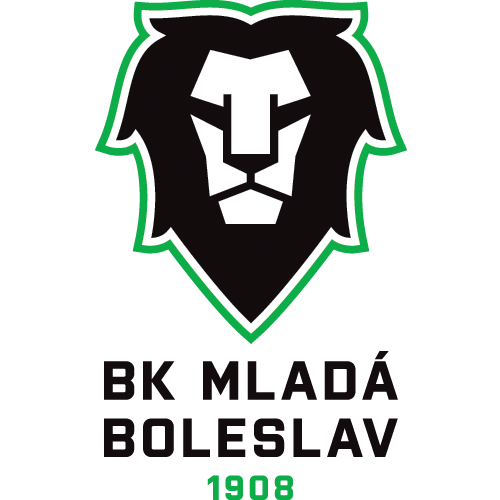 3., Tuesday 16.9.2014
HC Sparta Praha - BK Mladá Boleslav
SPA - MBL
HC Sparta Praha: Staňa – Pilař (A), Ďaloga, Piskáček, Barinka, Polášek, Mikuš, Hrbas – Přibyl, Hlinka (A), Rolinek (C) – Kumstát, Pech, Klimek – Sabolič, Réway, Cingel – Volek, Bahenský, Forman. Coach: Josef Jandač.
BK Mladá Boleslav: Rittich – Hruška, Robar, Kučný, Stříteský, Trška, Toman, Čermák – Klimenta, Broš (A), Mikulík - Pabiška, Výborný (C), Pacovský – Lenc, Musil, Hyka – Bárta, Vrbata, Látal. Coach: František Výborný.
Goals and assists: 15. Barinka (Pech, Réway), 18. Hlinka, 34. Klimek (Pech) – 3. Lenc (Hyka, Robar), 11. Broš (Výborný, Klimenta), 28. Klimenta (Broš, Robar), 37. Klimenta (Mikulík, Broš). Referees: Homola, Hodek - Bádal, Pouzar. Penalties: 7:6. Power plays goals: 1:2. Shorthanded goals: 0:0. Attendance: 3419. Shots on goal: 32:32. Scoring sequaence: 0:2, 2:2, 2:3, 3:3, 3:4. Best players of the game: Klimenta - Pech.
Mladá Boleslav returned to the Tipsport Extraliga after two seasons in lower competition and for the first time in the history won in a competitive match on the Spartan ice. After 11 minutes Boleslav led 2:0 but Spartans managed to tie the game through Barinka and Hlinka goals. They found the answer also to the third goal of Boleslav, but not to the fourth.