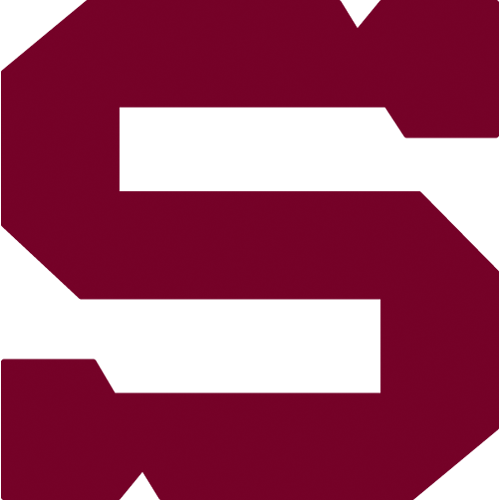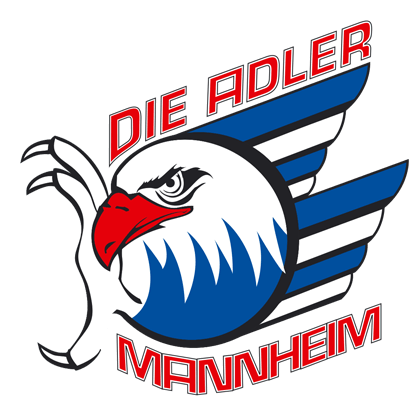 CHL6, Wednesday 8.10.2014
HC Sparta Praha - Adler Mannheim
SPA - MAN
HC Sparta Praha: Novotný – Hrbas, Barinka, Polášek, Piskáček, Mikuš, Ďaloga, Mikliš – Pech (A), Kumstát, Rolinek (C) – Réway, Hlinka (A), Klimek – Buchtele, Přibyl, Forman – Cingel, Bahenský, Sabolič – Dvořáček. Coach: Josef Jandač.
Adler Mannheim: Ziffzer – Wagner, Raymond, Akdag, Richmond, Reul, Goc – Plachta, Tardif, Metropolit – Kink (C), Hospelt, Rheault – Mauer, Ullmann (A), Arendt – Joudrey (A), Buchwieser, Hofflin. Coach: Geoffrey Ward.
Goals and assists: 5. Hrbas (Rolinek), 26. Forman (Buchtele, Ďaloga), 40. Klimek (Réway), 52. Kumstát (Rolinek, Pech), 59. Buchtele (Přibyl, Réway), 60. Rolinek (Kumstát, Piskáček) – 17. Metropolit (Tardif, Raymond), 21. Tardif (Plachta), 58. Raymond (Metropolit, Plachta). Referees: Hribik (CZE), Sjoqvist (SWE) – Lhotský (CZE), Svoboda (CZE). Penalties: 3:5. Power play goals: 2:0. Attendance: 2448. Scoring sequence: 1:0, 1:2, 4:2, 4:3, 6:3. Best players of the game: Rolinek - Metropolit.
In the last match of the Champions Hockey League group defeated Sparta on home ice German Adler Mannheim. Spartans were more active, but decided about the victory in the third period, which they won 3:1. Captain Tomáš Rolinek contributed to the victory with three points. Spartans is the only Czech team in the Champions Hockey League play offs!