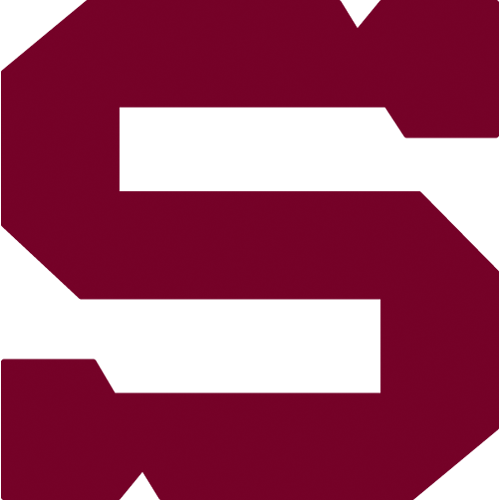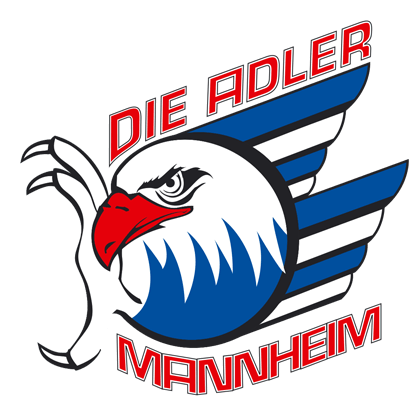 příp., Sunday 16.8.2015
HC Sparta Praha - Adler Mannheim
SPA - MAN
HC Sparta Praha: Lukáš – Polášek, Glenn, Eminger, Mikuš, Barinka, Čajkovský, Švrček, Hrbas – Kudrna, Hlinka, Buchtele - Kumstát, Pech, Forman - Réway, Cingel, Sabolič - Procházka, Volek, Dvořáček.
Adler Mannheim: Zifzer – Akdag, Wagner, Richmond, Fischer, Reul, Bittner, Carle, Goc – Riefers, Joudrey, Buchwieser, Kink, Hospelt, MacMurchy, Rheault, Ullmann, Hecht, Arendt, Tardif, Raedeke.
Goals and assists: 38. Kumstát (Pech, Mikuš), 40. Hlinka (Dvořáček, Kudrna) – 32. Tardif (Ullmann, Hecht), 58. Tardif (Ullmann, Hecht), winning penalty shot Raedeke. Penalties: 11:13, plus Buchtele (SPA) and Richmond (MAN) 5 minutes and match penalty. Power play goals: 1:2. Shorthanded goals: 0:0. Scoring sequence: 0:1, 2:1, 2:3. Best players of the game: Hlinka - Tardif.
Game for third place at the Dolomites Cup 2015 between Sparta and the German Adler Mannheim offered a great hockey show. In the first period there were many fights and one big brawl of whole players who were on the ice. And Spartans won. But lost the game after Mannheim tied the game at the end of the third period and won in shootout.