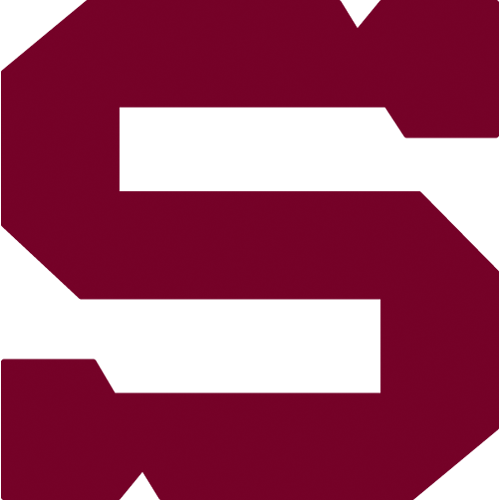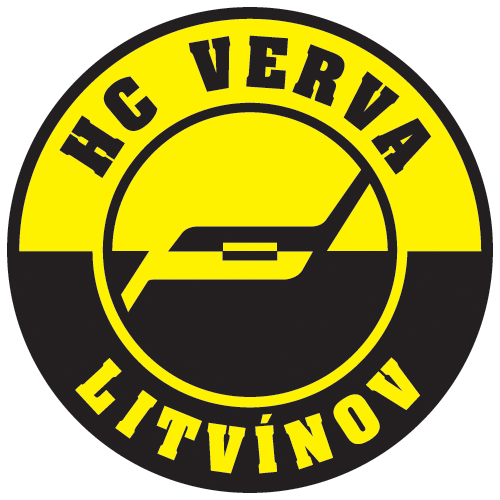 .50, Sunday 26.2.2017
Sparta - Litvínov
SPA - LIT
Sparta: Novotný – Mikuš, Gernát, Barinka, Švrček, Nedomlel, Eminger, Kalina – Řepík, Vrána, Hlinka – Hlaváč, Klimek, Buchtele – Forman, Pech, Kumstát – Kudrna, Cingel, Uher. Head coach: Jiří Kalous.
Litvínov: Janus – Pavlík, Gula, Kubát, Sörvik, Sklenička, Pilař, Kokeš – Martynek, Hübl, Lukeš – M. Hanzl, R. Hanzl, Černý – Hořava, Gerhát, Trávníček – Válek, Reichel, Jurčík. Head coach: Radim Rulík.
Goals and assists: 12. Gernát (Řepík, Hlinka), 17. Kumstát (Pech, Barinka), 28. Buchtele (Pech, Forman) – 18. Hořava (Pilař). Referees: Hejduk, Pražák – Flegl, Polonyi. Penalties: 8:10. Power-play goals: 1:0. Short-handed goals: 0:0. Attendance: 11 074. Shots on goal: 35:21. Scoring sequence: 2:0, 2:1, 3:1. Best players of the game: Martin Gernát - Miloslav Hořava.
Sparta fired off two unanswered goals to take control of the game and eventually defeat Litvínov for the second time in the O2 arena at current season. Martin Gernát, Petr Kumstát and Jan Buchtele netted a goal, Lukáš Pech contributed two assists and celebrated his 50th point in this season.