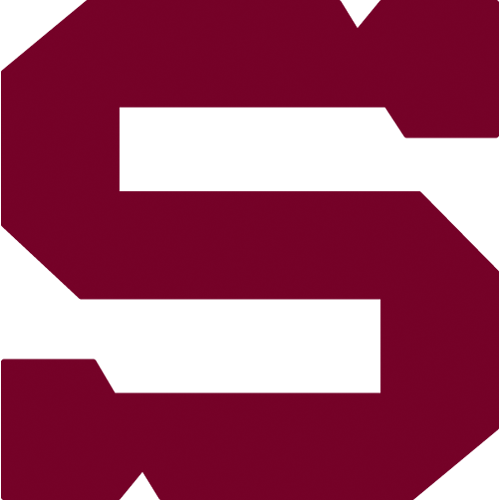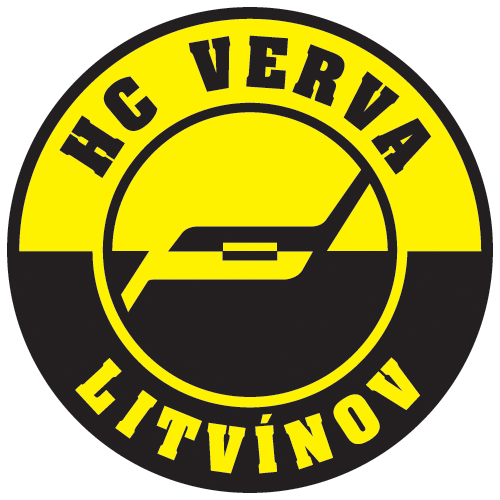 19., Tuesday 20.10.2015
HC Sparta Praha - HC VERVA Litvínov
SPA - LIT
HC Sparta Praha: Pöpperle – Čajkovský, Barinka (A), Piskáček, Eminger, Hrbas, Mikuš, Polášek – Kumstát (A), Pech, Sabolič – Buchtele, Hlinka (C), Přibyl – Hamilton, Cingel, Réway – Klimek, Černoch, Kudrna. Coach: Josef Jandač.
HC VERVA Litvínov: Janus - Chaloupka, Kubát, Pavlík, Frolo, Gula, Pavelka, Sklenička - Jánský, Hübl (A), Lukeš - Martynek, Hanzl, Trávníček (C) - Jurčík, Piroš (A), Hořava - Kučera, Smolka, Gerhát. Coach: Radim Rulík.
Goals and assists: 18. Čajkovský, 32. Přibyl (Buchtele, Hlinka) - 23. Gerhát, 60. Hanzl, game winning shot Lukeš. Referees: Pešina, Horák - Skopal, Zavřel. Penalties: 5:5. Power play oglas: 0:0. Shorthanded goals: 0:0. Attendance: 5567. Shots on goal: 36:22. Scoring sequence: 1:0, 1:1, 2:1, 2:3. Best players of the game: Buchtele - Kubát.
The second duel with the defending champions was a similar as the first one. Spartans went to the lead twice thanks to Michal Čajkovský a Daniel Přibyl, but Litvínov managed to tied the game twice. And in both cases after very lucky goal. In the shootout was only successful scorer František Lukeš, who decided about the second point for his team.