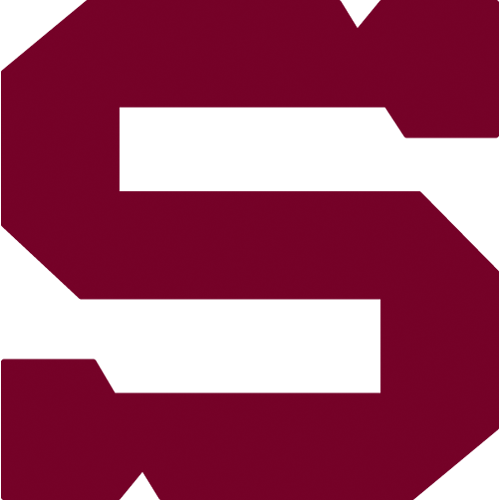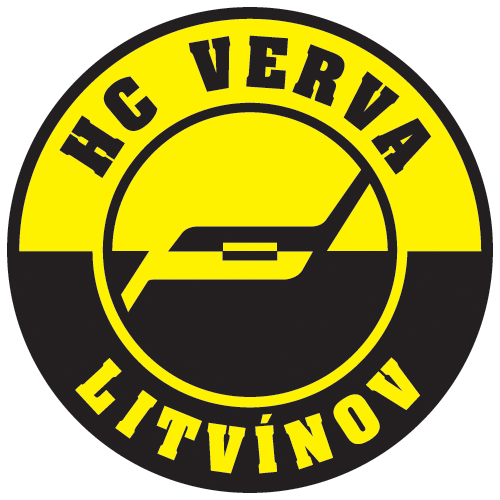 12., Tuesday 14.10.2014
HC Sparta Praha - HC VERVA Litvínov
SPA - LIT
HC Sparta Praha: Novotný – Hrbas, Barinka, Piskáček, Polášek, Ďaloga, Mikuš – Kumstát, Pech, Rolinek (C) – Přibyl, Hlinka (A), Buchtele – Klimek, Cingel, Sabolič – Dvořáček, Volek, Černoch. Coach: Josef Jandač.
HC VERVA Litvínov: Francouz – Chaloupka, Kubát, Pavlík, Sklenička, Pavelka, Zeman – Majdan, Hübl (C), Lukeš – Martynek, Hanzl, Ručinský (A) – Šrámek, Piroš (A), Jurčík – Písařík, Smolka, Gerhát. Coach: Radim Rulík.
Goal and assists: 16. Písařík (Piroš, Jurčík). Referees: Hejduk, Pešina - Bláha, Špůr. Penalties: 5:4, plus Klimek (SPA) 10 minutes. Power play goals: 0:0. Shorthanded goals: 0:0. Attendance: 5747. Shots on goal: 34:24. Scoring sequence: 0:1. Best players of the game: Polášek - Francouz.
Two days earlier saw fans in Tipsport arena goal feast and thirteen goals, this time only one. And it was scored by Pavel Písařík from Litvínov in 16th minute of the game. His shot decided the fight between the second and the third team of the league. 5747 spectators attended this match, it was the highest home visit in the season.