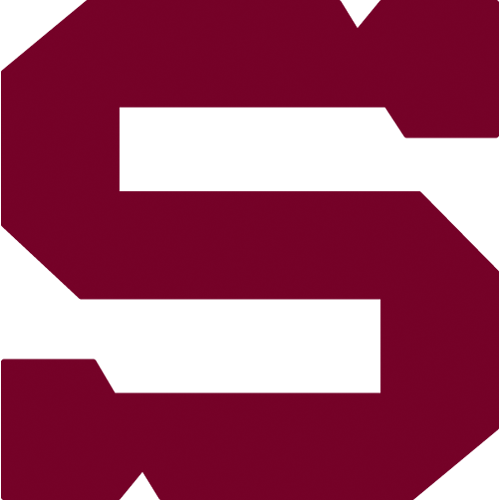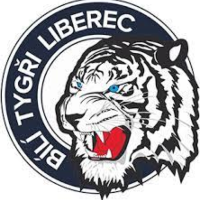 round 8, Friday 29.9.2017
HC Sparta Praha - Bílí Tygři Liberec
SPA - LIB
HC Sparta Praha: Aittokallio – Pavelka, Tomáš Dvořák, Nedomlel, Zámorský, Mikuš, Kalina – Forman, Reichenberg, Říčka – Klimek, Vrána (A), Hlinka (C) – Smejkal, Pech, Kumstát (A) – Kudrna, Černoch, Uher. The coaching team: Jiří Kalous, Jaroslav Nedvěd.
Bílí Tygři Liberec: Will (21. Stezka) – Ševc (C), Pyrochta, Jánošík (A), Plutnar, Derner, Kolmann, Havlín – Bakoš, Bulíř, Jašek – Lakatoš, Jelínek (A), Krenželok – Stránský, Vantuch, Ordoš – Hrabík, Špaček, Dlouhý. The coach: Filip Pešán.
Goals and assists: 13. Pech (Kalina, Forman), 17. Smejkal (Nedomlel, Pech), 20. Reichenberg, 29. Říčka (Reichenberg), 31. Kudrna (Pavelka), 34. Černoch (Uher), 43. Forman (Pech, Kalina) – 55. Ordoš (Pyrochta, Jašek). Referees: Pešina, Hribik – Frodl, Špůr. Penalties: 7:5, extra Nedomlel (SPA) miscounduct penalty. Power-play goals: 3:1. Short-handed goals: 1:0. Attendance: 8 032. Shots on goal: 44:33. Scoring sequence: 7:0, 7:1. Best players of the game: Lukáš Pech - Jan Ordoš.
It was the second time when Sparta showed up in its home ice arena and now again it celebrated another win. More than eight thousands of spectators saw an amazing performance of Spartans when they offensively exploded and scored for seven times. Three of those goals were scored during a power-play game.