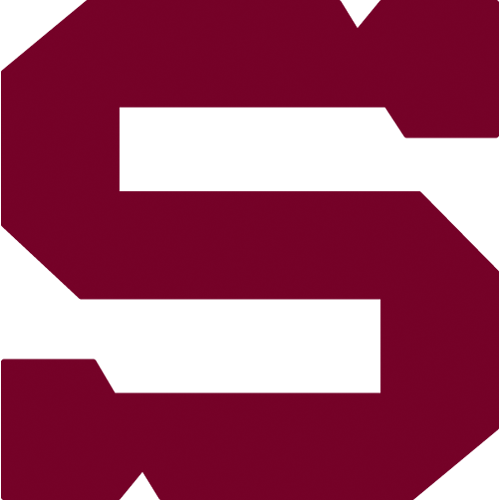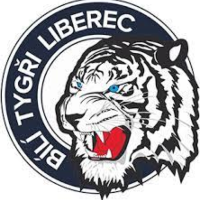 9., Sunday 5.10.2014
HC Sparta Praha - Bílí Tygři Liberec
SPA - LIB
HC Sparta Praha: Novotný – Pilař (A), Barinka,Polášek, Piskáček, Ďaloga, Mikuš, Hrbas - Kumstát, Pech, Rolinek(C) - Réway, Hlinka (A), Klimek - Forman, Přibyl, Buchtele - Sabolič, Volek, Cingel. Coach: Josef Jandač.
Bílí Tygři Liberec: Lašák - Škoula, Kajínek, Gřegořek (A), Šimek, Vitásek, Voráček, Plutnar - Bartek (C), Vampola (A), Valský - Bulíř, Filippi, Jelínek - Bakoš, Urban, Bulík - Vlach, Kica. Coach: Pavel Hynek.
Goals and assists: 8. Klimek (Réway, Polášek), 20. Kumstát (Rolinek, Barinka), 54. Ďaloga (Mikuš, Přibyl), 60. Barinka – 39. Škoula (Bartek, Bulík), 54. Vampola (Šimek, Valský). Referees: Lacina, Pešina - Kajínek, Zavřel. Penalties: 5:9. Power play goals: 2:1. Shorthanded goals: 0:1. Attendance: 5353. Shots on goal: 40:29. Scoring sequence: 2:0, 2:2, 3:2. Best players of the game: Novotný - Lašák.
Like their football colleague a few hours earlier, also Spartan hockey players were able to defeat Liberec at the home ice. They won first period thanks to power play goals of Klimek and Kumstát 2:0, but Liberec managed to tie the game. But Ďaloga returned lead to Sparta and Barinka confirmed the victory in last minute of the match.