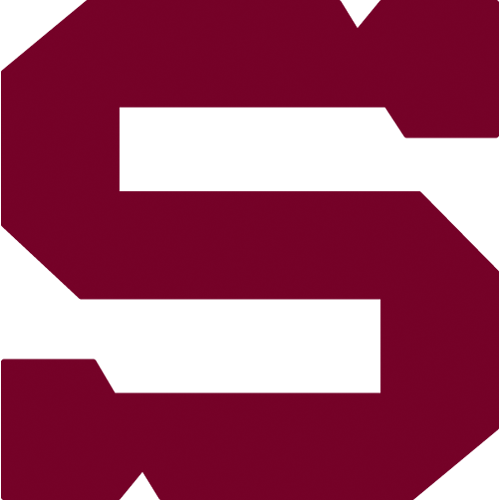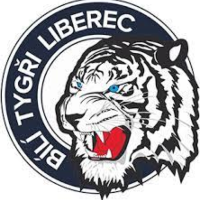 FIN3, Monday 18.4.2016
HC Sparta Praha - Bílí Tygři Liberec
SPA - LIB
HC Sparta Praha: Pöpperle – Polášek, Eminger, Barinka, Čajkovský, Mikuš, Švrček – Forman, Hlinka (C), Buchtele – Procházka, Pech, Kumstát – Hamilton, Kudrna, Sabolič – Netík, Dragoun, Hlaváč.Coach: Josef Jandač.
Bílí Tygři Liberec: Lašák (od 41. Schwarz) – Šimek, Ševc, Mojžíš, Derner, Vitásek, Výtisk (C), Derner, Plutnar – Radivojevič, Vampola, Bakoš – Birner, Bulíř, Řepík – Krenželok, Jelínek, Valský – Stránský, Lakatoš, Špaček – Ordoš. Coach: Filip Pešán.
Goals and assists: 30. Buchtele (Polášek, Hlaváč), 38. Hlinka (Buchtele, Polášek), 38. Mikuš (Čajkovský, Kumstát), 40. Hlaváč (Pech) – 42. Šimek (Lakatoš). Referees: Hodek, Polák – Barvíř, Blümel. Penalties: 6:11. Power play goals: 3:0. Shorthanded goals: 0:0. Attendance: 16758. Shots on goals: 31:24. Scoring sequence: 4:0, 4:1. Best players: Pöpperle - Šimek.
The third game of final serie was played in great atmosphere of full O2 Arena. Almost seventeen thousand spectators watched impressive game full of chances on both sides. Sparta went to lead after Jan Buchtele s goal in thirty minute. Eight minutes later added second goal Jaroslav Hlinka but game went on. Second goal had to controlled by videoreferee. To the end of second period adde two goals Juraj Mikuš and Jan Hlaváč and Sparta led 4-0 after fourty minutes. Sparta controlled score in the third period and won 4-1. Fourth game will be played tommorrow, on Thursday 19th of April from 18.20.