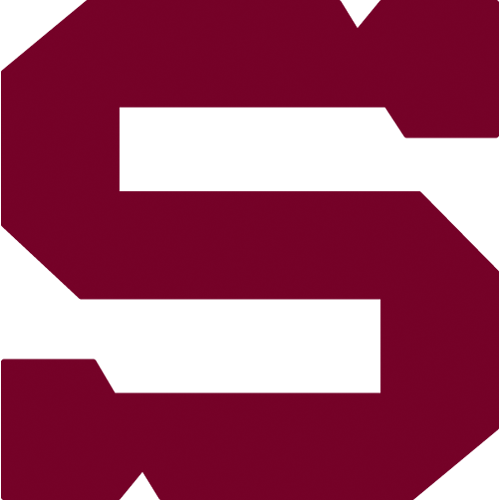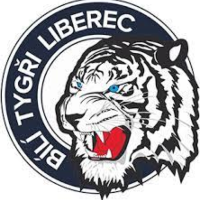 příp., Thursday 6.8.2015
HC Sparta Praha - Bílí Tygři Liberec
SPA - LIB
HC Sparta Praha: Pöpperle – Polášek, Glenn, Mikuš, Eminger, Barinka, Čajkovský, Švrček, Hrbas – Procházka, Réway, Buchtele – Forman, Cingel, Sabolič – Netík, Pech, Kumstát – Dvořáček, Dragoun, Kudrna – Volek. Coach: Josef Jandač.
Bílí Tygři Liberec: Lašák – Derner, Kajínek, Plutnar, Ševc, Šimek, Ulrych, Vitásek, Výtisk (C) – Bakoš, Birner, Bulíř, Dlouhý, Hrníčko, Jelínek, Jonák, Krenželok, Lakatoš, Radivojevič, Řepík, Stránský, Valský, Vampola, Vlach. Coach: Filip Pešán.
Goals and assists: 26. Čajkovský (Kumstát), 30. Kudrna, 40. Kudrna (Čajkovský, Pech) – 6. Jelínek (Krenželok). Referees: Vokřál, Jílek – Komárek, Marek. Penalties: 10:5. Power play goals: 1:0. Shorthanded goals: 1:0. Attendance: 1026. Scoring sequence: 0:1, 3:1.
Sparta managed to win in the first friendly game before the start of Extraleague season 2015/2016. Liberec went to the one goal lead in the first period, but in the second period new Spartans from Slovakia shined and turned the score. One goal was shot by defenseman Michal Čajkovský, next two by forward Andrej Kudrna.