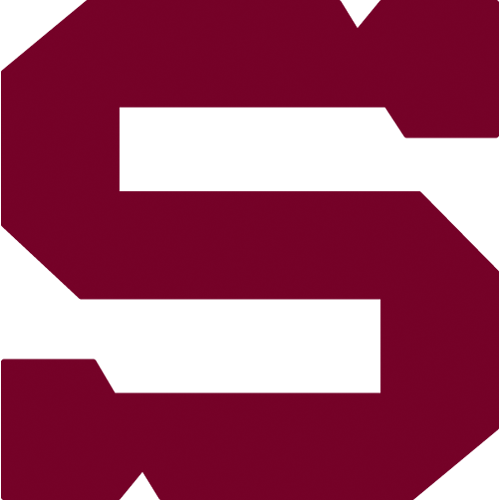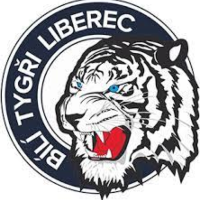 .41, Wednesday 29.1.2020
HC Sparta Praha - Bílí Tygři Liberec
SPA - LIB
HC Sparta Praha: Machovský – Kalina, Blain, Koistinen, Piskáček, Dvořák, Jandus, Poizl – Rousek, Smejkal, Řepík – Kudrna, Sukeľ, Říčka – Buchtele, Pech, Forman – Pšenička, Vitouch, Dvořáček.
Bílí Tygři Liberec: Hrachovina – Šmíd, Knot, Derner, Hanousek, Kunst, Graborenko, Havlín – Birner, Hudáček, Lenc – Musil, Marosz, Zachar – Krenželok, Jelínek, Ordoš – Rychlovský, Špaček, Valský.
Goals and assists: 13. Piskáček (Řepík, Rousek), 42. Smejkal – 6. Krenželok (Zachar, Marosz), 10. Lenc (Knot), 12. Valský, 21. Hudáček (Lenc, Birner), 49. Hudáček (Birner, Šmíd), 58. Hudáček (Birner, Šmíd). Referees: Hradil, Lacina – Ondráček, Špůr. Penalties: 4:3. Power play goals: 0:2. Shorthanded goals: 0:0. Attendance: 9 606. Shots on goals: 27:31. Scoring sequence: 0:3, 1:3, 1:4, 2:4, 2:6. Best players: Jan Piskáček - Libor Hudáček.
Sparta welcomed Liberec at home for the 41st round. Liberec dominated throughout most of the game, capitalized on Sparta's mistakes and took a 3 goal lead in the first period. They controlled the score throughout the rest of the game and added three more goals to win 6:2. The scorers on our side were defenceman Jan Piskáček and forward Jiří Smejkal.