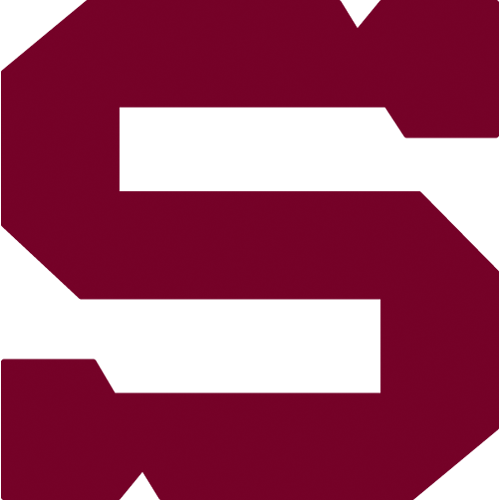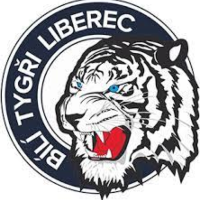 pre-playoffs 3, Friday 9.3.2018
HC Sparta Praha - Bílí Tygři Liberec
SPA - LIB
HC Sparta Praha: Aittokallio – Michálek (A), Pavelka, Kulda, Ďaloga, Mikuš, Voráček, Piskáček – Řepík (C), Hlinka, Buchtele – Jarůšek, Pech (A), Říčka – Kudrna, Klimek, Reichenberg – Uher, Černoch, Pšenička.
Bílí Tygři Liberec: Will – Ševc (C), Pyrochta, Šmíd (A), Maier, Derner, Jánošík – Jašek, Jelínek (A), Krenželok – Bakoš, Redenbach, Ordoš – Bulíř, Filippi, M. Kvapil – Lakatoš, Vlach, Dlouhý.
Goals and assists: 54. Říčka (Mikuš, Pech) – 43. Lakatoš (Vlach), 49. Jelínek (Ševc, Pyrochta), 54. Filippi, 59. Vlach (Jelínek, Jánošík). Referees: Hejduk, Pražák – Ondráček, Špůr. Penalties: 2:6. Power-play goals: 0:0. Short-handed goals: 0:0. Attendance: 10 575. Shots on goal: 37:18. Scoring sequence: 0:2, 1:2, 1:4. Best players of the game: Jaroslav Hlinka – Roman Will.
The Spartans didn't manage to win even the third pre-play off game and the series with Liberec lost in the shortest possible time 0:3 to the games. The series moved from the north of Czech Republic to the O2 arena, where the first goal was to wait until the 43rd minute when the White Tigers scored for the first time. Five and a half minutes later the guests led 2:0. Then Sparta scored to 1:2, but Liberec took the two-goal lead back quickly thanks to Tomas Filippi. Liberec finally won 4:1 and moved to the quarterfinals. For Sparta, the season is over.