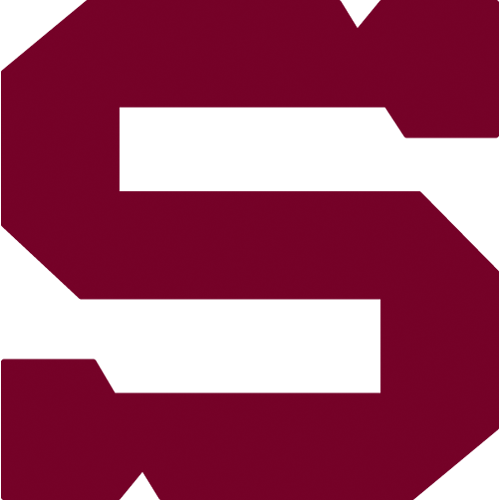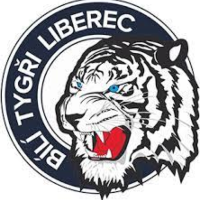 FIN4, Wednesday 20.4.2016
HC Sparta Praha - Bílí Tygři Liberec
SPA - LIB
HC Sparta Praha: Pöpperle – Polášek, Eminger, Barinka, Čajkovský, Mikuš, Švrček, Kalina – Buchtele, Hlinka, Forman – Kumstát, Pech, Procházka – Sabolic, Kudrna, Hamilton – Hlaváč, Dragoun, Netík – Černoch. Coach: Josef Jandač.
Bílí Tygři Liberec: Schwarz – Šimek, Ševc, Mojžíš, Derner, Vitásek, Výtisk, Havlín – Bakoš, Bulíř, Radivojevič – Řepík, Birner, Stránský – Valský, Jelínek, Krenželok – Vlach, Jonák, Špaček – Ordoš. Coach: Filip Pešán.
Goals and assists: 57. Švrček (Hlinka, Buchtele) – 22. Řepík, 23. Vlach (Šimek, Špaček), 38. Bulíř (Radivojevič, Šimek), 59. Šimek (Valský). Referees: Hejduk, Šír – Gebauer, Lederer. Penalties: 5:4. Power play goals: 0:0. Shorthanded goals: 0:0. Shots on goals: 20:34. Scoring sequence: 0:3, 1:3, 1:4. Best players: Polášek - Schwarz.
The fourth game in final serie against Bílí Tygři Liberec was played in impressive atmosphere like in the third game. However, in this game was happier Liberec. Bílí Tygři scored two times in first three minutes of the second period and in 38th minute added third goal Michal Birner. To Sparta answered Jan Švrček only and visitors won 4-1. Serie is leveled and the fifth game will be played on Friday 22th of April from 17.20 on the ice of Liberec.