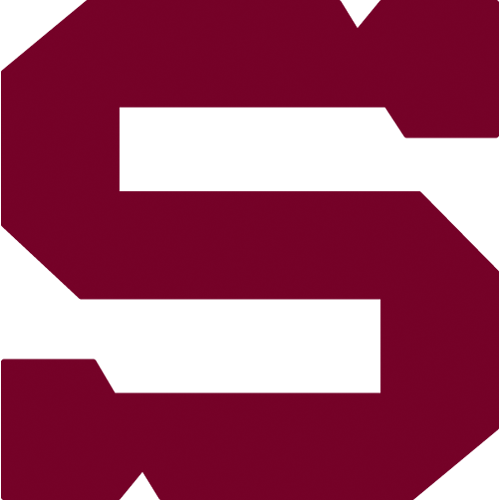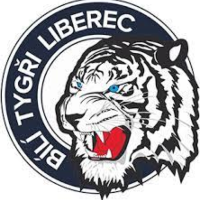 FIN6, Sunday 24.4.2016
HC Sparta Praha - Bílí Tygři Liberec
SPA - LIB
HC Sparta Praha: Pöpperle – Polášek, Piskáček, Barinka, Hrbas, Mikuš, Švrček – Hlaváč, Hlinka (C), Buchtele – Forman, Pech, Kumstát (A) – Hamilton, Dragoun, Sabolič – Procházka, Černoch, Kudrna – Netík. Coach: Josef Jandač.
Bílí Tygři Liberec: Lašák – Šimek, Ševc, Mojžíš, Derner, Vitásek, Výtisk (C) – Radivojevič, Vampola (A), Bakoš – Řepík, Bulíř, Birner – Krenželok, Jelínek, Stránský – Valský, Lakatoš, Vlach. Coach: Filip Pešán.
Goals and assists: 17. Mikuš (Forman, Pech) – 29. Vampola (Krenželok), 86. Bakoš (Šimek). Referees: Fraňo, Hejduk – Barvíř, Blümel. Penalties: 5:6. Power play goals: 1:1. Attendance: 17014. Shots on goals: 20:45. Scoring sequence: 1:0, 1:2. Best players: Pöpperle - Lašák.
Sparta fought on leveling of serie against Liberec on the ice of 02 Arena. Defenseman Juraj Mikuš sent Sparta to leading after seventeen minutes but Bílí Tygři leveled score of game in 29th minute of goal by Petr Vampola. Thrilling game continued to overtime but first twenty minutes not decided. However, in the second overtime scored Martin Bakoš and decided about win! Bílí Tygři can celebrate their first title in history of club and Sparta has nice silver medals.