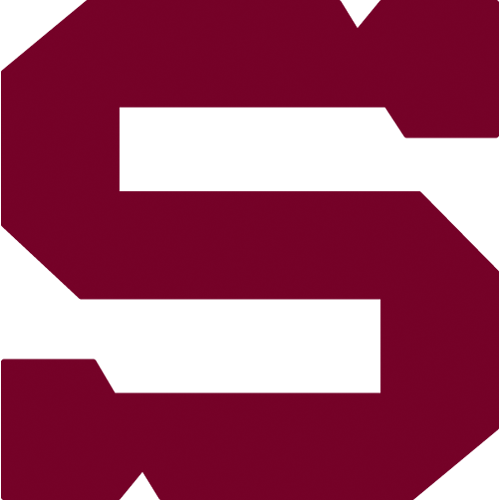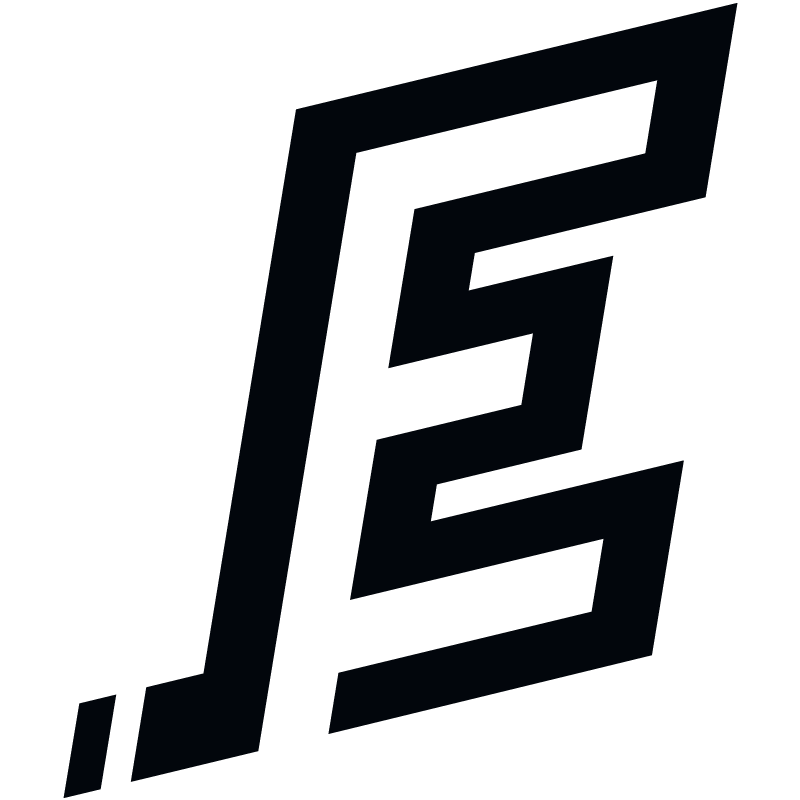 43., Friday 30.1.2015
Sparta - Karlovy Vary
SPA - KVA
Sparta: Novotný – Eminger, Polášek, Ďaloga, Piskáček (A), Hrbas, Mikuš – Réway, Hlinka (A), Klimek – Forman, Buchtele, Sabolič – Kumstát, Rolinek (C), Dvořáček – Procházka, Volek, Chlapík. Coach: Josef Jandač.
Karlovy Vary: Habal (24. Závorka) - Harant, Sičák, J. Tomeček, Redlihs, Deyl, Šmach, Šidlík - Koblasa, Kverka, Duda (C) - D. Hruška (A), Balán (A), Vachovec - Bahenský, Skuhravý, Gorčík - V. Tomeček, R. Hruška, Micka. Coach: Karel Mlejnek.
Goals and assists: 4. Réway (Hlinka), 13. Chlapík (Volek), 20. Ďaloga (Buchtele), 22. Buchtele (Hlinka, Réway), 24. Kumstát (Rolinek), 28. Procházka (Chlapík), 29. Klimek (Rolinek), 57. Hlinka (Sabolič, Réway), 60. Volek (TS) - 58. D. Hruška (Balán, Duda). Referees: Hodek, Svoboda - Frodl, Charvát. Penalties: 9:7, plus Skuhravý (KVA) 10 minutes. Power play goals: 3:1. Shorthanded goals: 0:0. Attendance: 10261. Shots on goal: 28:28. Scoring sequence: 8:0, 8:1, 9:1. Best players of the game: Chlapík - Sičák.
Sparta managed to win the game Karlovy Vary, which was dedicated to the action "Sparta vzdává hold 2015". Spartans in the special jerseys crushed Karlovy Vary 9:1! It was an excellent evening for Dominik Volek and Adam Chlapík, who scored their first extraleague goals. The most productive player in the Spartan history Jaroslav Hlinka added to his record account a goal and two assists, same did Martin Réway.