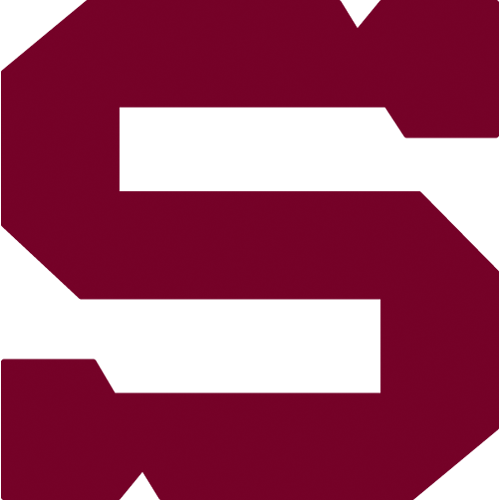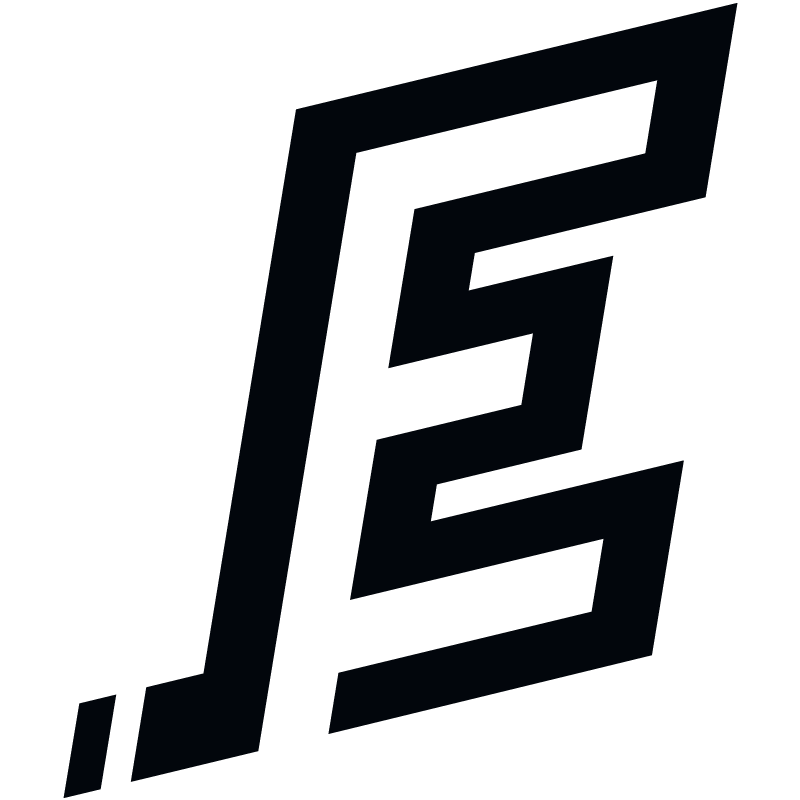 10., Tuesday 9.10.2018
HC Sparta Praha - HC Energie Karlovy Vary
SPA - KVA
HC Sparta Praha: Machovský – Blain, Kalina, Gregorc, Pavelka, Delisle, Dvořák, Piskáček – Beran, Sill, Smejkal – Kudrna, Vrána (C), Říčka – Forman, Pech (A), Kumstát – Jarůšek, Klimek, Buchtele.
HC Energie Karlovy Vary: Novotný – Kovačevič, Šenkeřík, Rohan (A), Podlipnik, Sičák, Vágner, Šafář – Flek, Balán (A), Rachůnek – Beránek, Vlach, Mikúš – Gorčík, Skuhravý (C), Lapšanský – Kohout, Kverka, Stloukal.
Goals and assists: 26. Kudrna (Vrána), 27. Blain (Beran, Sill), 41. Vrána (Pavelka, Gregorc), 46. Pech, 59. Forman (Pech, Kumstát) – 3. Rachůnek (Sičák), 25. Vlach. Referees: Pešina, Svoboda – Jelínek, Komárek. Penalties: 8:5. Power play goals: 1:2. Attendance: 5 307. Shots on goal: 40:20. Scoring sequence: 0:2, 5:2. Best players of the game: Petr Vrána - Roman Vlach.
After a disappointing loss on Sunday, Sparta bounced back with a come-from-behind 5-2 win over visiting Energie Karlovy Vary on Tuesday night. After falling behind 2-0 after 25 minutes, Sparta rattled off five straight goals, with Lukáš Pech and Petr Vrána both recording two points. Jérémie Blain also scored his first goal with the team.