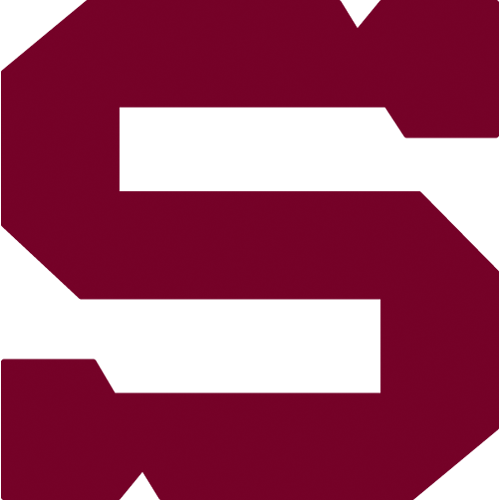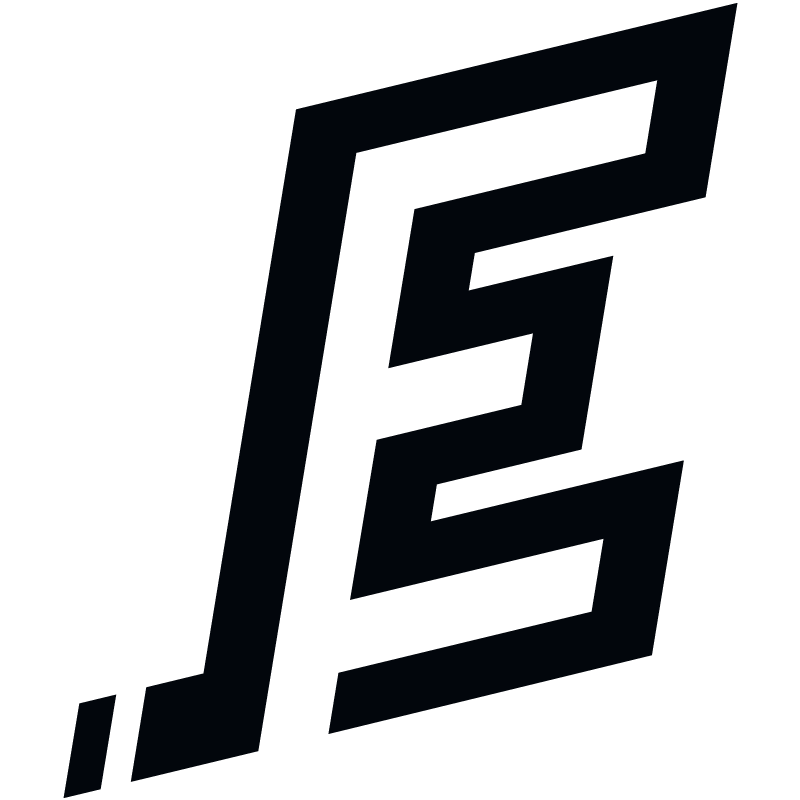 49., Friday 1.3.2019
HC Sparta Praha - HC Energie Karlovy Vary
SPA - KVA
HC Sparta Praha: Machovský – Pavelka, Piskáček (C), Blain, Kalina, Košťálek, Dvořák, Voráček – Forman (A), Pech (A), Kudrna – Roberts Bukarts, Hlinka, Klimek – Černoch, Sill, Smejkal – Rousek, Klíma, Beran.
HC Energie Karlovy Vary: Bednář – Plutnar, Šenkeřík, Eminger, Kozák, Podlipnik, Šafář, Forman – Rachůnek (A), Gríger, Beránek – Černý, Vlach, Mikúš – Balán (A), Skuhravý (C), Gorčík – Stloukal, Kverka, Kohout.
Goals and assists: 19. Piskáček, 28. Pech (Kudrna, Forman), 33. Blain (Rousek, Klíma), rozhodující sam. nájezd Bukarts – 12. Vlach (Černý), 28. Skuhravý (Kozák, Vlach), 49. Skuhravý. Referees: Pešina, Kika – Bryška, Pešek. Penalties: 4:4. Power play goals: 1:1. Attendance: 6 190. Shots on goal: 46:29. Scoring sequence: 0:1, 1:1, 1:2, 3:2, 3:3, 4:3. Best players of the game: Lukáš Pech - Václav Skuhravý.
After two straight losses, Sparta got back into the win column with a shootout victory over visiting Energie Karlovy Vary. They might have been able to win in regulation time, but for the goaltending of 16-year-old Jan Bednář, who made 43 saves through 65 minutes - some of them spectacular. Jan Piskáček, Lukáš Pech and Jérémie Blain on a power play scored Sparta's goals in regulation time. Sparta then won the shootout 2-1, with Latvian Roberts Bukarts netting the winner to earn the bonus point.