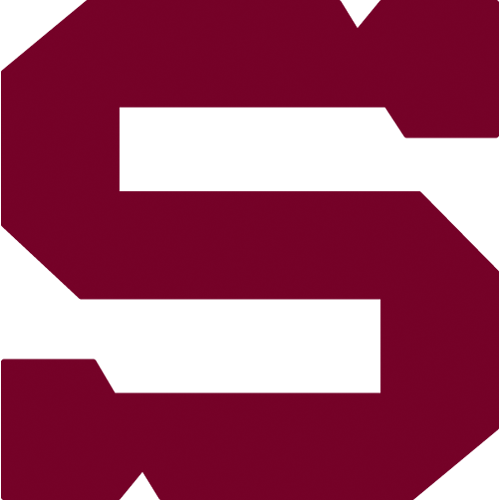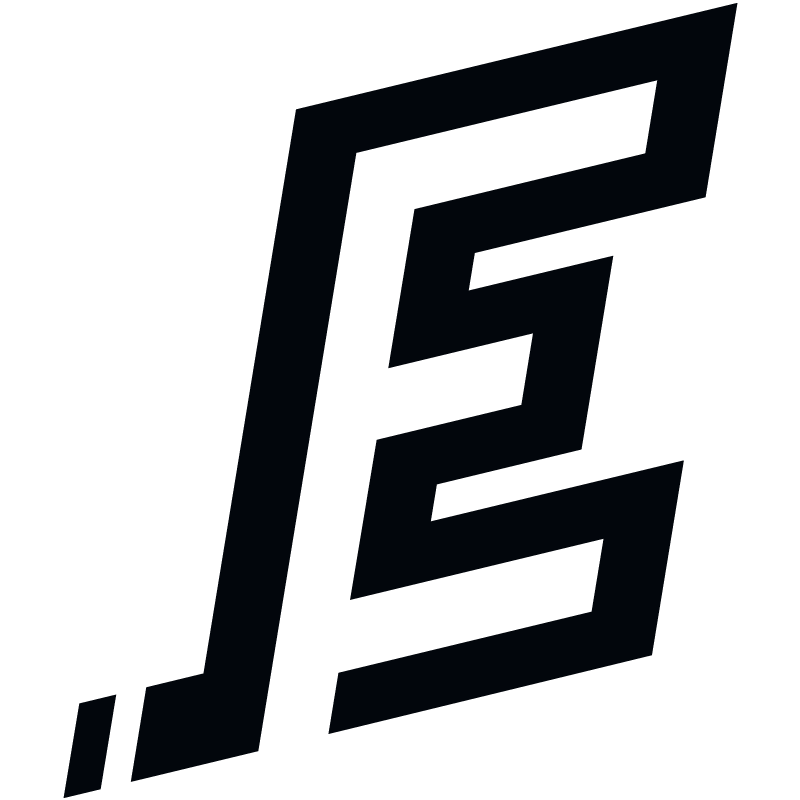 .38, Friday 13.1.2017
Sparta - Karlovy Vary
SPA - KVA
Sparta: Novotný – Mikuš, Piskáček, Nedomlel, Gernát, Barinka, Švrček – Klimek, Vrána, Hlinka – Netík, Ihnačák, Forman – Řepík, Pech, Kumstát – Kudrna, Cingel, Uher. Head coach: Jiří Kalous.
Karlovy Vary: Závorka – Sičák, Dujsík, Tomáš Dvořák, Benák, M. Rohan, Rýgl, Baldajev – V. Tomeček, Tuominen, T. Rachůnek – Mikulík, Skuhravý, Kindl – Stloukal, Dušek, Mullane – Davídek, Gríger, Harkabus. Head coach: Jan Tlačil.
Goals and assists: 36. Kumstát (Pech, Řepík), 64. Pech (Kumstát, Mikuš) – 42. M. Rohan. Referees: Horák, Hejduk – Jelínek, Pešek. Penalties: 2:3. Power-play goals: 0:0. Short-handed goals: 0:0. Attendance: 5122. Shots on goal: 41:19. Scoring sequence: 1:0, 1:1, 2:1. Best players of the game: Lukáš Pech - Martin Rohan.
Spartans weren't able to recreate the offensive fireworks as they concluded in past games against Energie Karlovy Vary. The home team got on the board thanks to Petr Kumstát and Sparta took the lead for a while. Energie tied the score to 1:1. Rohan score to rob Sparta of a point. Later, Pech ended the game in overtime to give the Spartans their another overtime victory of the season.