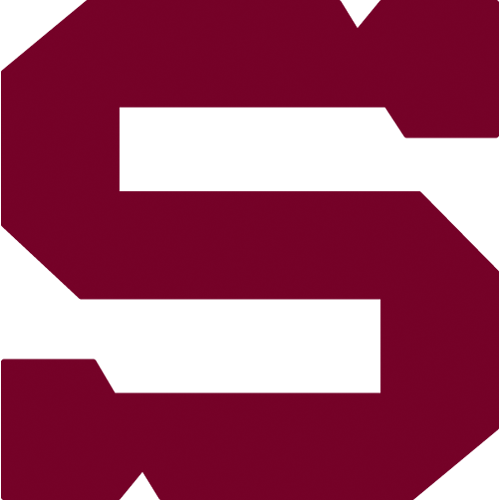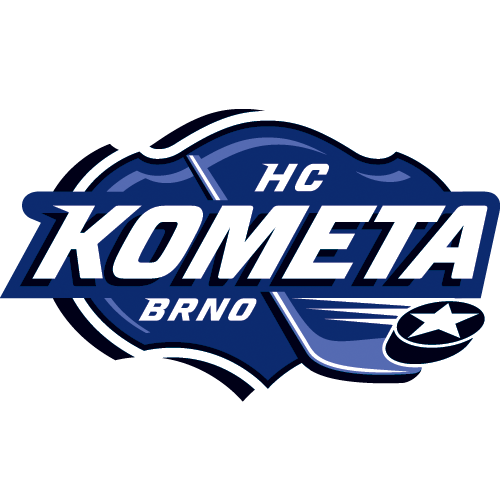 .17, Monday 4.11.2019
HC Sparta Praha - HC Kometa Brno
SPA - KOM
HC Sparta Praha: Machovský – Tomáš Dvořák, Blain, Ďaloga, Jurčina, Polášek (A), Košťálek, M. Jandus – Kudrna, Sukeľ, Říčka – Řepík (C), Tomášek, Smejkal – Buchtele, Pech (A), Forman – Rousek, V. Růžička, Dvořáček.
HC Kometa Brno: Vejmelka – Štencel, O. Němec (A), Gulaši, Pyrochta, Malec, Bartejs – Zaťovič (C), P. Holík, Kucsera – Plášek ml., Plekanec, L. Horký – Orsava, Hruška, Lev – Svačina, Kusko, Jenyš – Kunc.
Goals and assists: 29. Smejkal (Jurčina, Řepík), 50. V. Růžička (Říčka, Polášek), 52. V. Růžička (Říčka, Dvořák), 52. Řepík (Tomášek, Jurčina), 60. Tomášek (Řepík) – 22. Plekanec (Svačina, Pyrochta), 26. Svačina (Hruška), 27. Zaťovič (P. Holík, O. Němec), 46. Svačina (Plekanec). Referees: Mrkva, Pešina – Ondráček, Svoboda . Penalties: 4:6 plus Jurčina (SPA) 10 minutes. Power-play goals: 0:1. V oslabení: 0:0. Attendance: 14 578. Shots on goals: 37:22. Scoring sequence: 0:3, 1:3, 1:4, 5:4. Best players: Vladimír Růžička - Vladimír Svačina.
Saturday's fight for the first place in front of 15 000 fans started with a scoreless first period, where Sparta significantly outshot Brno. However, the second period belonged to Brno, that managed to gain a three-goal lead. Jiří Smejkal gave Sparta some hope with his mid-period goal but Kometa soon answered. Sparta never gave up and came into the third strong. Vladimír Růžička kickstarted an electric turnover with two goals in two minutes that put Sparta back on the horse and from that moment the team in red controlled the game. Michal Řepík tied the score and just when everyone thought the game will be sent to overtime, David Tomášek came through with a great shot fifteen seconds before the end and won all three points for his team.