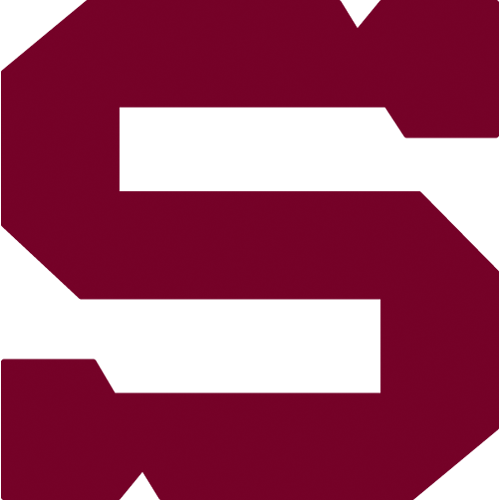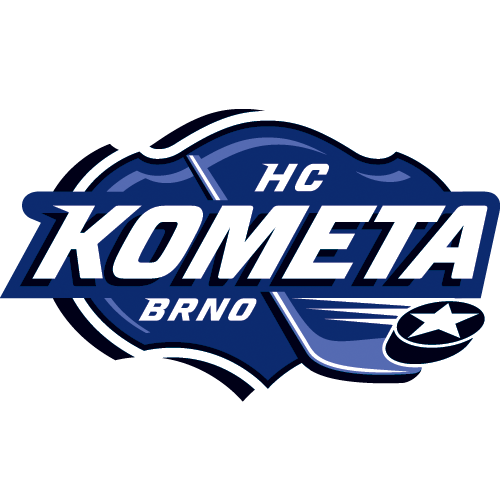 12., Sunday 21.10.2018
Sparta - Kometa Brno
SPA - KOM
Sparta: Machovský – Piskáček, Dvořák, Blain, Kalina, Gregorc, Delisle, Pavelka – Smejkal, Černoch, Pšenička – Říčka, Vrána, Kudrna – Kumstát, Pech, Forman – Buchtele, Sill, Beran.
Kometa Brno: Vejmelka – Barinka, O. Němec, Gulaši, Štencel, Malec, Mikuš, Bartejs – Zaťovič, Holík, Mueller – Kašpar, Čermák, Köhler – Plášek ml., Hruška, Mallet – Dočekal, Süss, Zohorna.
Goals and assists: 10. Delisle (Smejkal, Dvořák), 34. Smejkal, 37. Blain (Kalina, Vrána), 39. Kumstát (Forman, Pech) – 3. Köhler (Mikuš, Štencel), 9. Mueller (Zaťovič, Holík). Referees: Hribik, Šír – Špůr, Ondráček. Penalties: 3:3. Power play goals: 2:1. Attendance: 15 471. Shots on goal: 30:32. Scoring sequence: 0:2, 4:2. Best players of the game: Jiří Smejkal - Peter Mueller.
A large, enthusiastic crowd of 15 471 came to watch the game at O2 Arena on Sunday afternoon, and Sparta gave them their money's worth. After visiting Kometa Brno scored twice in the first nine minutes, the home team came back with four straight goals to win. Steven Delisle got Sparta's first goal midway through the first period and then Jiří Smejkal, Jérémie Blain and Petr Kumstát all scored within a span of less than five minutes late in the second period – the last two on the power play. Now with four straight wins, Sparta moves into a first-place tie with Mountfield Hradec Králové in the Extraliga standings.