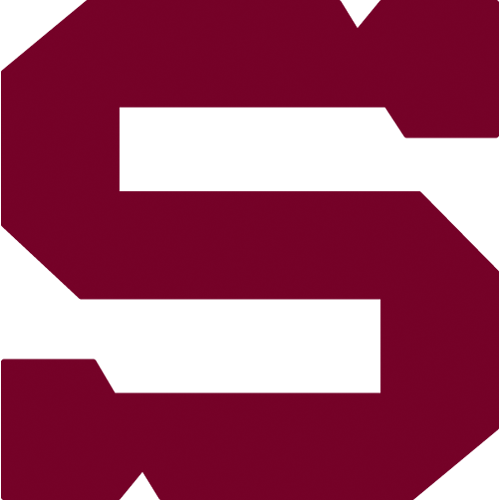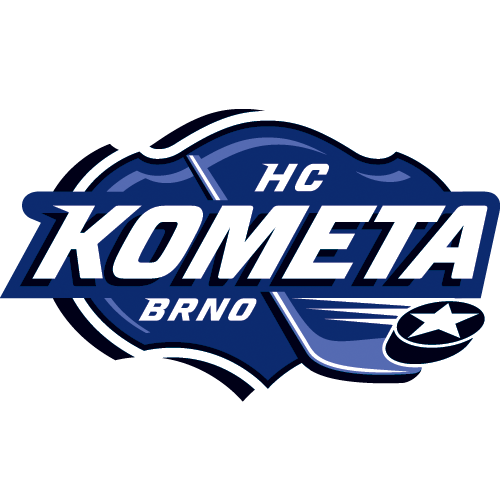 45., Wednesday 11.2.2015
Sparta - Kometa Brno
SPA - KOM
Sparta: Janus – Pilař (A), Polášek, Ďaloga, Mikuš, Piskáček, Barinka, Mikuš – Přibyl, Hlinka (A), Klimek – Sabolič, Buchtele, Vondrka – Kumstát, Pech, Rolinek (C) – Procházka, Volek, Forman. Coach: Josef Jandač.
Kometa Brno: Čiliak - Ptáček, Kempný (A), Kováčik, Hanzlík, Kuboš, Malec - Ton, Hruška (A), Honejsek - Vondráček, Koreis, Dočekal - Zohorna, Čermák (C), Káňa - Mrázek, Němec, Ostřížek. Coach: Vladimír Kýhos.
Goals and assists: 47. Klimek (Pilař), 50. Rolinek (Kumstát, Polášek) - 2. Dočekal, 22. Vondráček (Koreis), 41. Hruška (Kempný). Referees: Pešina, Souček - Komárek, Ondráček. Penalties: 6:11. Power play goals: 1:0. Shorthanded goals: 1:0. Attendance: 7729. Shots on goal: 38:31. Scoring sequence: 0:3, 2:3. Best players of the game: Rolinek - Vondráček.
Even for the second time this season Spartans failed in the home game against Kometa Brno. In the match, which was dedicated to the most productive player in the Spartan history Jaroslav Hlinka, were Spartans losing 0:3 in the beginning of the third period. Altough they managed to score twice thanks to Lukáš Klimek and Tomáš Rolinek, the third goal did not come.