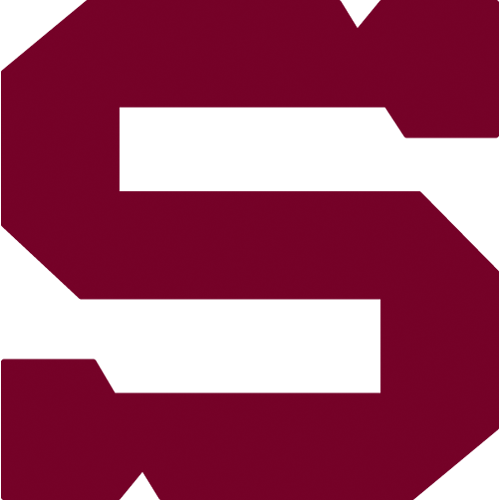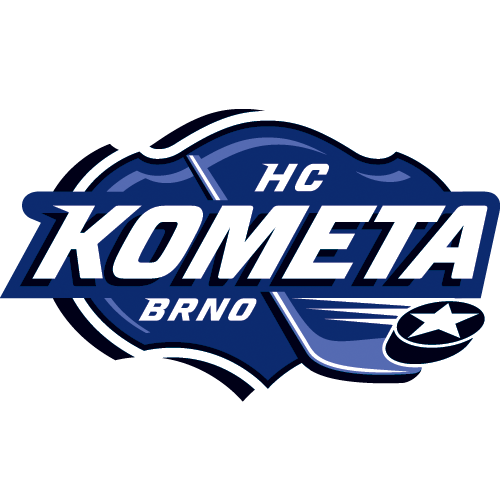 QF1, Monday 13.3.2017
Sparta - Kometa Brno
SPA - KOM
Sparta: Pöpperle – Mikuš, Piskáček, Nedomlel, Gernát, Švrček, Eminger, Kalina – Řepík, Vrána (A), Hlinka (C) – Klimek, Smejkal, Buchtele – Forman, Pech, Kumstát (A) – Kudrna, Cingel, Uher. Head coach: Jiří Kalous.
Kometa Brno: Čiliak – Krejčík, O. Němec (C), Gulaši, Kováčik, Malec, Bartejs, Král – Erat, Hruška (A), Kvapil – Vincour, V. Němec, Zaťovič (A) – Mallet, Zohorna, Dočekal – Haščák, Nečas, Káňa – Vondráček. Head coach: Kamil Pokorný.
Goals and assists: 5. Hlinka (Vrána, Kumstát), 5. Vrána (Řepík, Hlinka) – 23. V. Němec (Vincour, Krejčík), 56. Nečas (Krejčík, Erat), 57. Mallet (Zohorna, Bartejs). Referees: Pešina (41. Hodek), Pražák – Komárek, Ondráček. Penalties: 6:10, extra Nedomlel (SPA) 5 min plus game misconduct penalty - Vincour (KOM) misconduct penalty. Power-play goals: 1:1. Short-handed goals: 0:0. Attendance: 11 517. Shots on goal: 32:27. Scoring sequence: 2:0, 2:3. Best players of the game: Tomáš Pöpperle - Marek Čiliak. The series situation: 0:1.
The home team took the 2:0 lead five minutes after the start of the game already. Hlinka struck first for the Spartans but it was not the only goal in the first period. Vrána extended the lead to a 2-0 but Němec tied the game after his shot into the middle frame. Mallet gave the Kometa its first lead of the evening and it took over the control of the game.